Meet Your Partner New
bring your unique style story to life
YOU CREATE THE VISION - WE'LL CREATE THE REST!
WE INVEST IN YOU | WE PARTNER WITH YOU | WE BUILD YOUR BRAND | WE GROW YOUR INFLUENCE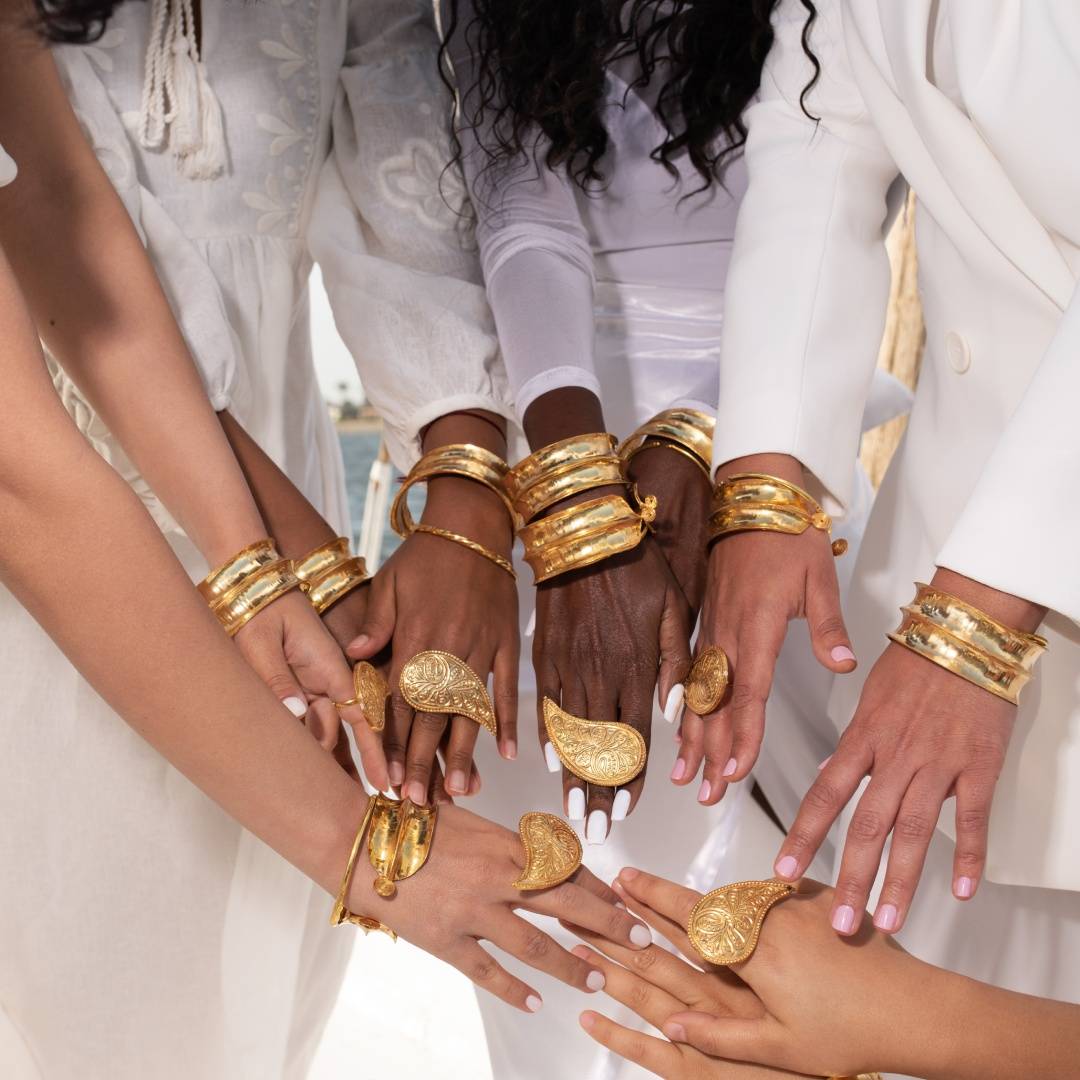 When we say we invest in you, we mean it! We eliminate all of your risk by financing product design, development, and inventory, and providing you with a solid business infrastructure.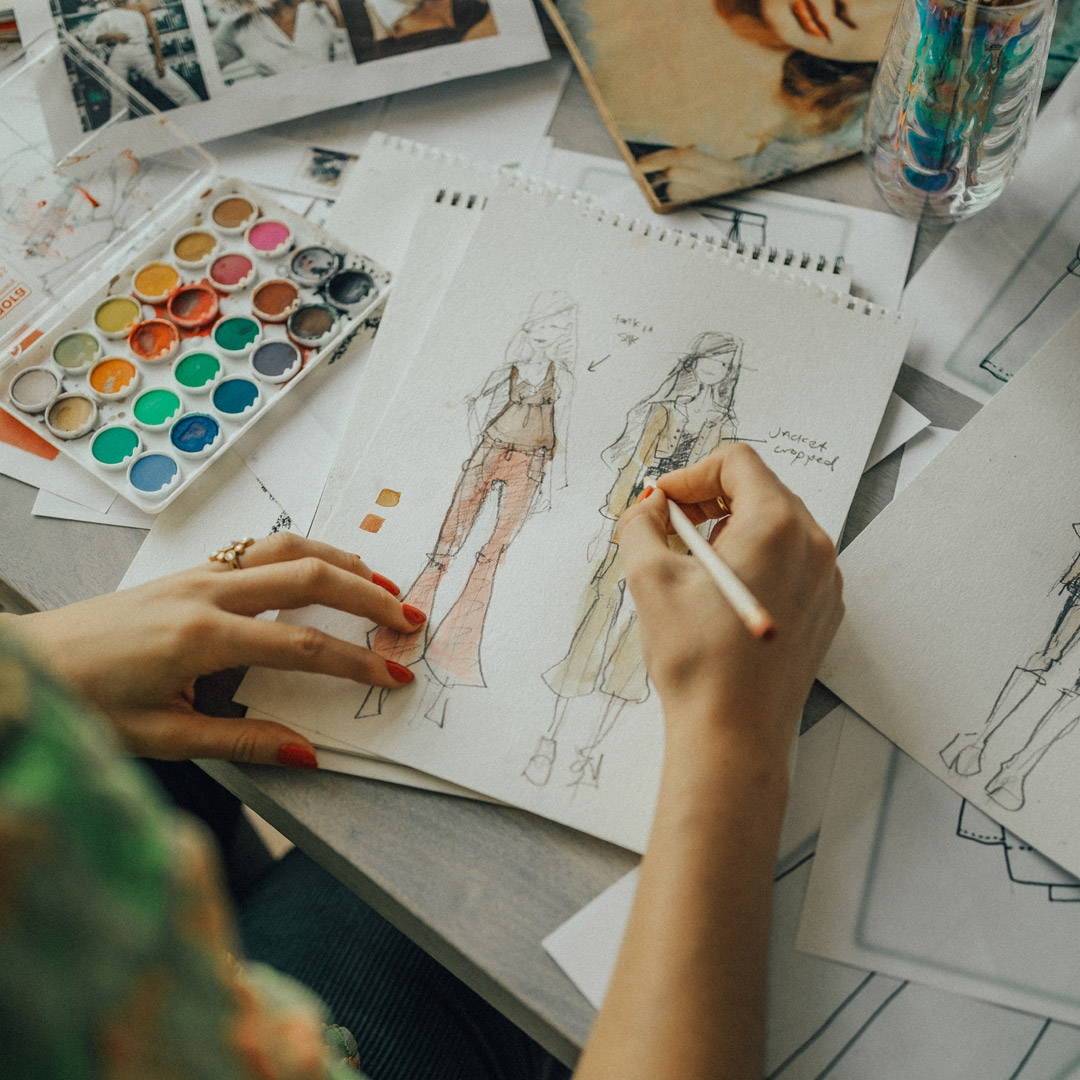 Our design team learns your taste and vision, developing unique and exciting designs for your approval. Your voice is instrumental in all design decisions from color to fabric and fit.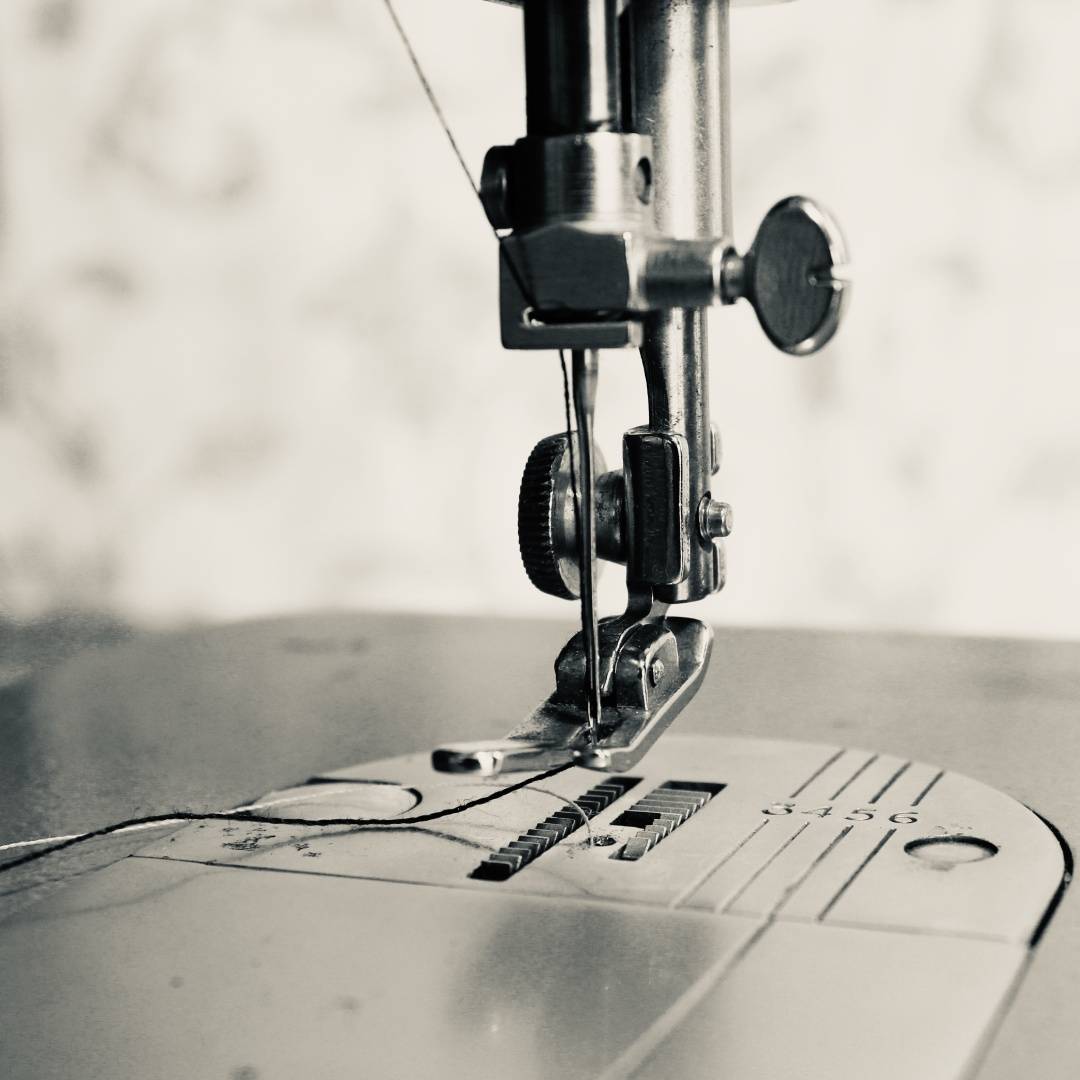 We oversee full-service manufacturing, quality control, and distribution integrated with Stars Design Group, as well as complete eCommerce logistics (from loading the styles online, to warehouse, shipping, and customer service).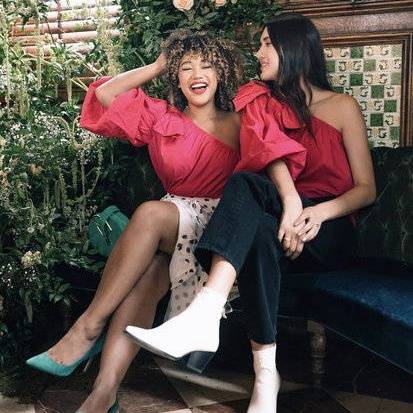 We work with you to create a marketing strategy, which has proven results in community engagement and sell-through. At every touch point, we aim to elevate your vision and amplify your influence, for a collection that is truly INSPR-ing!
Today's fashion requires nuance and Stars Design Group provides the extra requirements to build a brand's authenticity and uniqueness with an integrated approach from design to delivery. Using the latest and best technology for product design and development, Stars makes the development process easier for their clients. Manufacturing cost-effective, ethically responsible products, with minimal interruptions is no small feat which is why Stars utilizes the highest quality factories in the world and holds every producer within their global network to the same high standard. They want to be sure that the quality you approved is the quality you receive. Global industry expertise and a proven track record of superior service, Stars Design Group has fostered numerous relationships that have evolved into client friendships spanning years …and they look forward to yours being one of them.

Lawrence Group is an integrated planning, design, architecture, and construction firm, using the power of people with great ideas to bring clients' dreams to life. Clients like Warby Parker, the innovative online brand for inexpensive designer eyewear, dreamed of developing a brick and mortar retail experience. Lawrence Group worked with Warby Parker to develop a national expansion program that allowed each store to have a unique character and feel like it's a part of the local community. Lawrence Group is a place for dreamers ...and they look forward to bringing your retail dreams to life.
Founder of Chloe + Isabel, as CEO, Chantel grew revenue to $40M+ in annual revenue in less than 5 years through building and inspiring a community of over 10,000 women as store-fronts for the brand. Chantel has over 20 years of corporate fashion and retailing experience, from scaling fashion start-ups from zero to $50M to managing $50-$350M businesses within multi-billion dollar retailers. She also brings expertise in brand growth across luxury and mass retailers.
Lewis is a design leader with over 13 years of experience in product development and brand-building. Known as a highly versatile industry specialist across an eclectic range of categories, including ready-to-wear, outerwear, eyewear, footwear, bridal and fashion accessories, Lewis has been Instrumental in the growth and aesthetic vision of a variety of brands within the contemporary, luxury and mass market.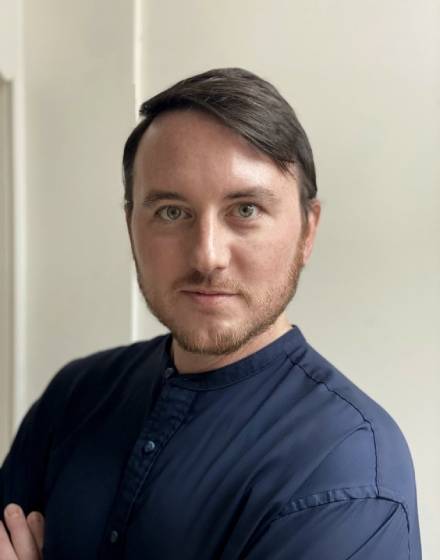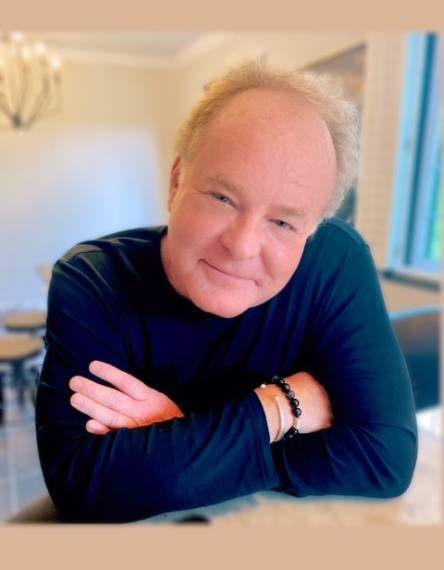 As an industry apparel executive for more than 30 years working in all facets of the sector, Bret has had the unique experience to do in business in 70 countries, working with artisans and experts worldwide. Having been in over 1000 factories that employ 200,000 people, he cares deeply about the value of the opportunity this industry brings to developing countries and its people.
An entrepreneur with 25 years in business development, Emily's strategic approach helps to foster a culture of innovation, while implementing thoughtful marketing strategies that have a history of propelling businesses to viability, increased profitability, global awareness, and market leadership. Emily has launched an industry podcast resource, Clothing Coulture which provides expertise on the global dynamics that shape trends in the fashion industry. Emily also launched United Coulture, a Fashion Design Community that brings established, talented designers & industry creatives together to collaborate on projects and collections, to elevate the aesthetic and quality of client programs.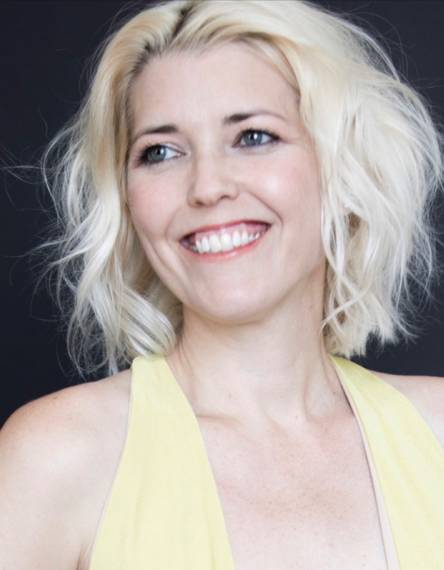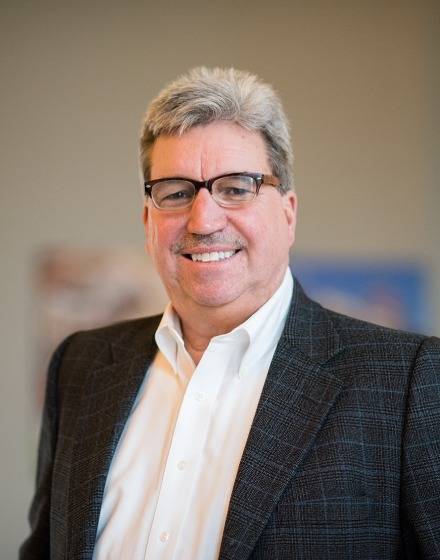 For more than 35 years, Steve Smith has led Lawrence Group as co-founder and CEO, evolving the company from an interior design and architecture firm into an integrated services company that designs, builds, develops, owns and operates real estate. With Bachelor's degrees in both Environmental Design and Architecture, Steve led the development of $600+ million in historic renovations in St. Louis. Award-winning projects include Angad Arts Hotel, The Marquette Building, Park Pacific and Sun Theater. He is now providing leadership for the $220 million City Foundry STL redevelopment. Steve has been named to St. Louis Magazine's Power List and one of the "100 St. Louisans You Should Know" by St. Louis Small Business Monthly.
Will Smith is a Managing Director with New + Found. He oversees both new investments and the management of the company's $500M+ existing real estate portfolio, which includes mixed-use commercial, residential, and hospitality properties. He also directs New + Found's associated hospitality and retail businesses. Previously, Will worked as a consultant with Bain & Company, where he supported Fortune 500 companies on their corporate strategy and Private Equity firms on acquisition due diligence. With an MBA and a Master of City Planning, Will is passionate about creating businesses that bring people together and celebrate the communities and places that we call home. .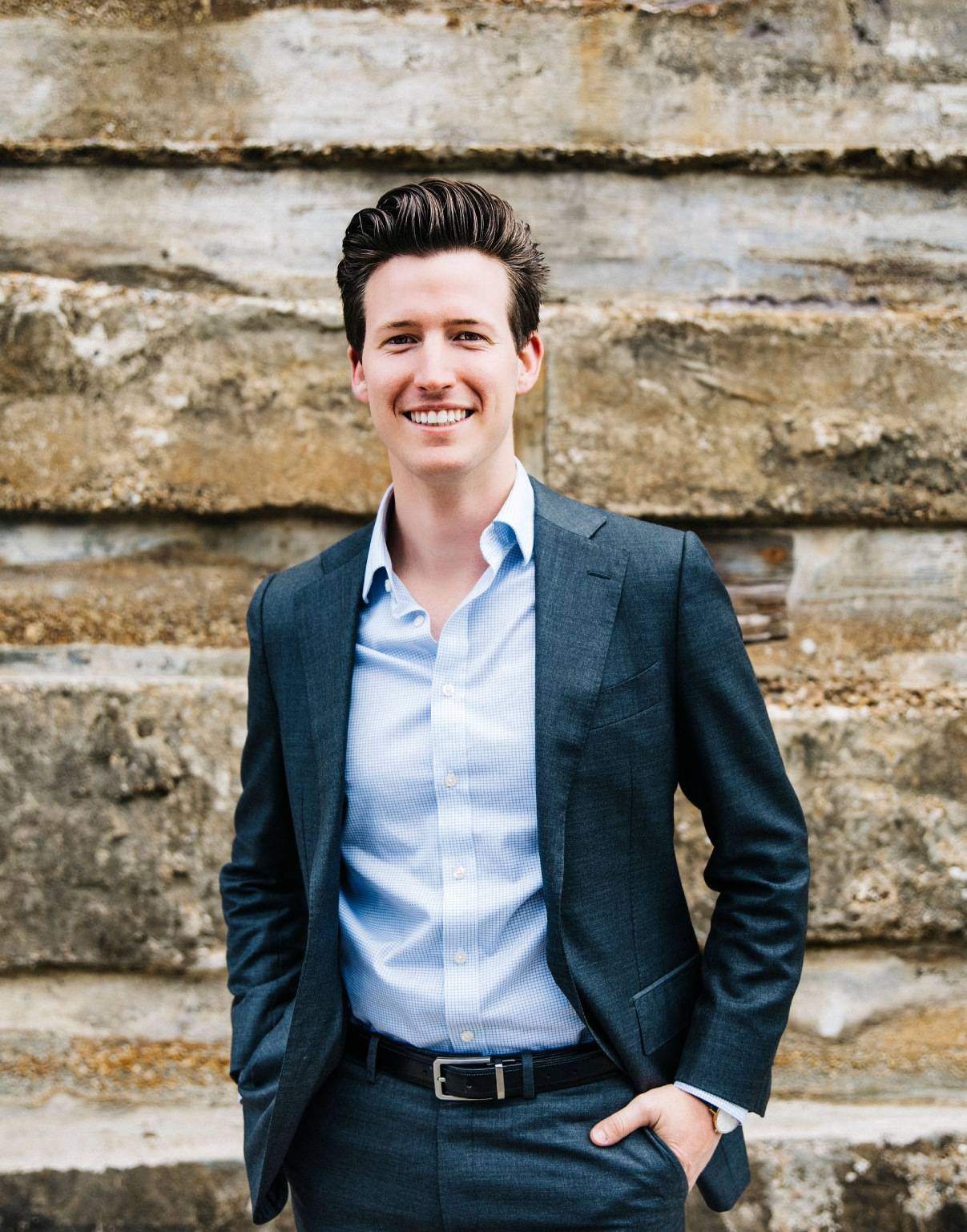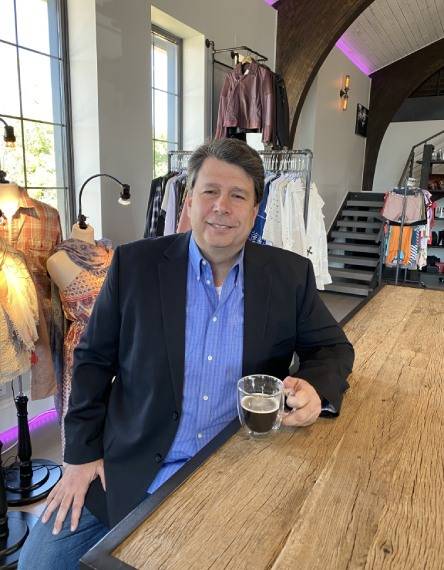 Serving as the CFO of Stars Design Group, a global fashion design and manufacturing house, Tim Valley has 28 years of accounting & financial experience. Graduating with honors for his MBA from Southern Illinois University, he accomplished passing the CPA exam in the first sitting. Experienced in finance, accounting, treasury management, M&A, Tim is experienced in working with businesses ranging from startups to Fortune 500, and is well versed in managing entrepreneurial financial dynamics.