Meet the Creators Who Are Making an Impact
Living in NYC, I'm inspired by everything around me. And right now, I'm beyond thrilled that color and print are making a comeback in today's fashion. As a designer, I love to push boundaries. My designs are feminine, bold, and colorful with a fun and edgy twist that give women the confidence to express themselves freely.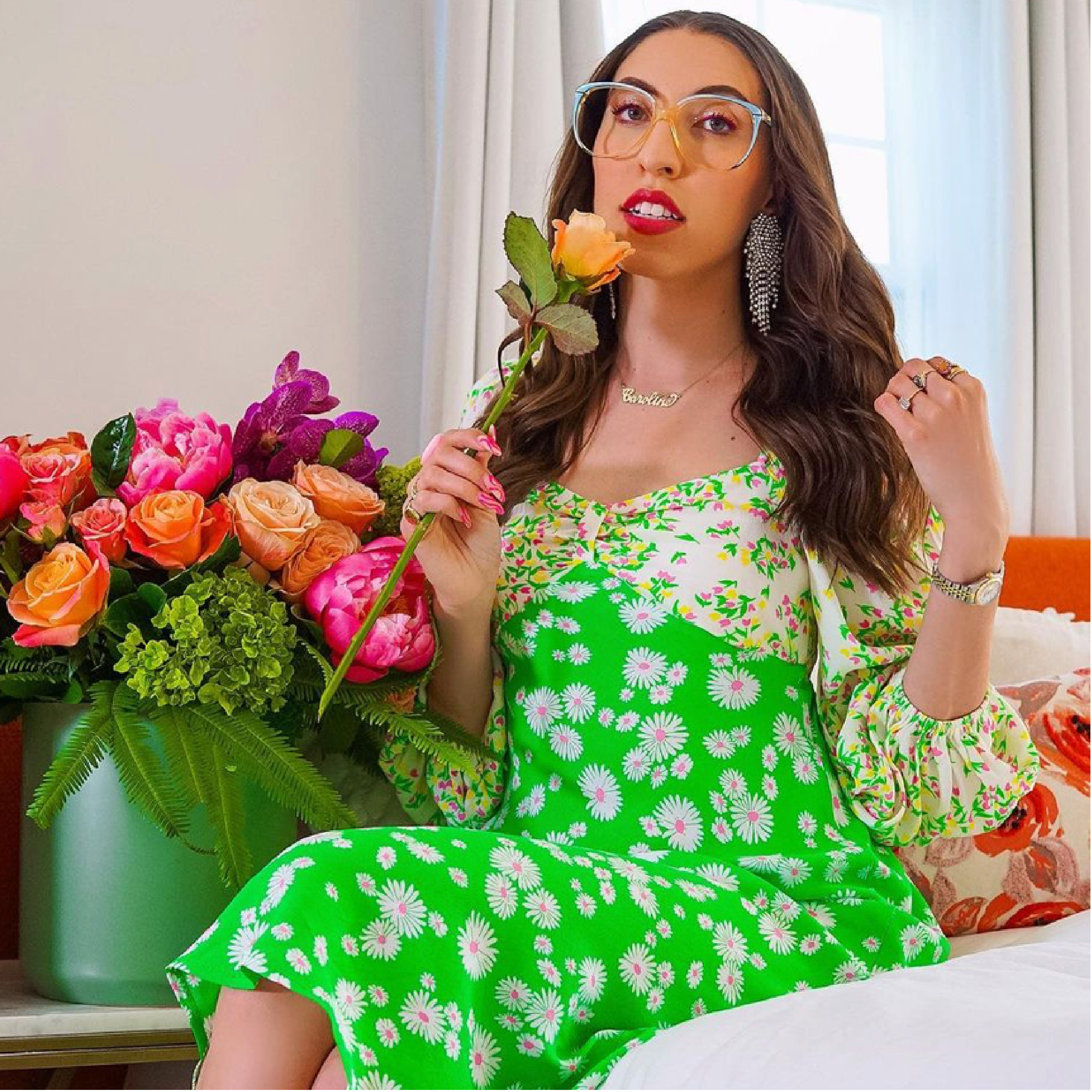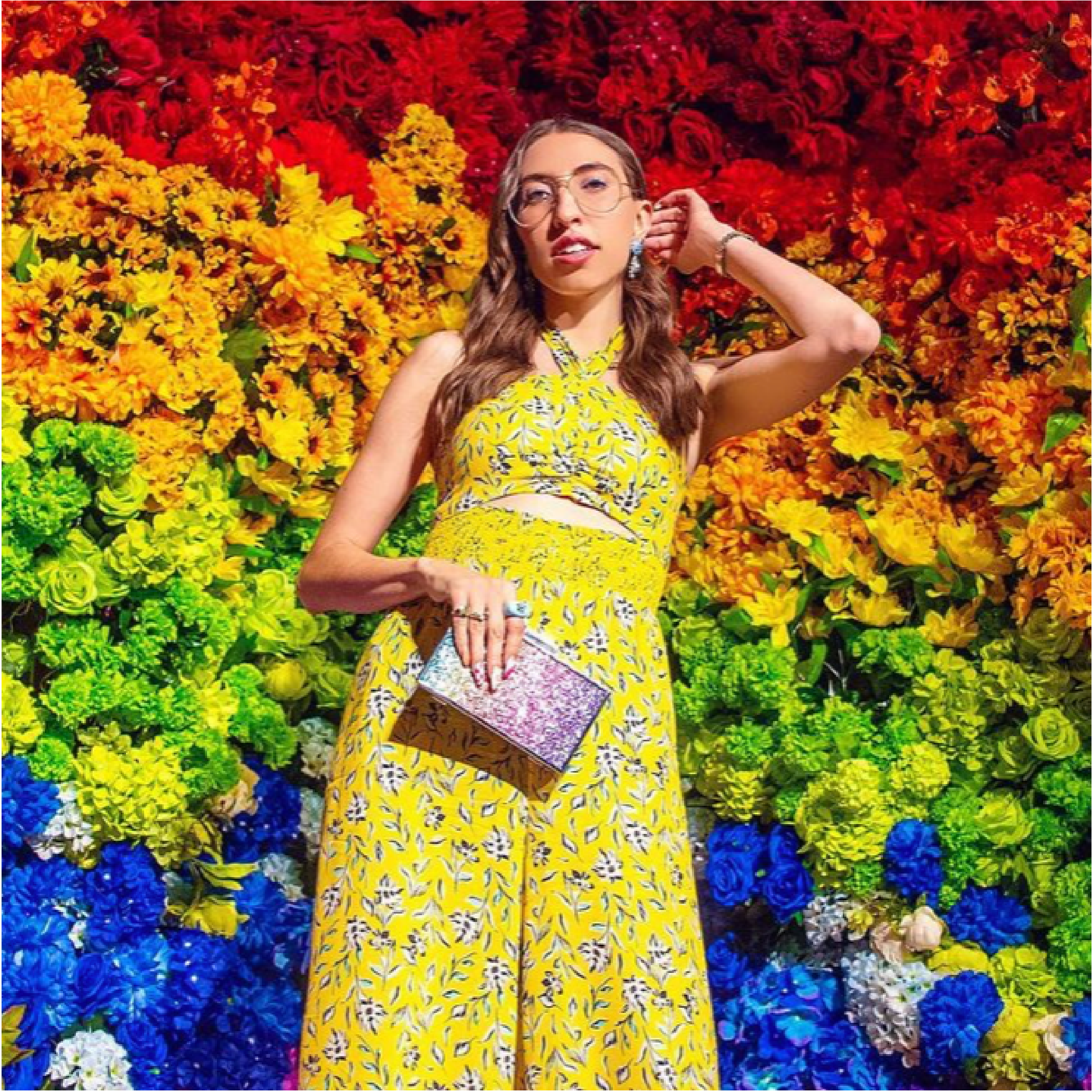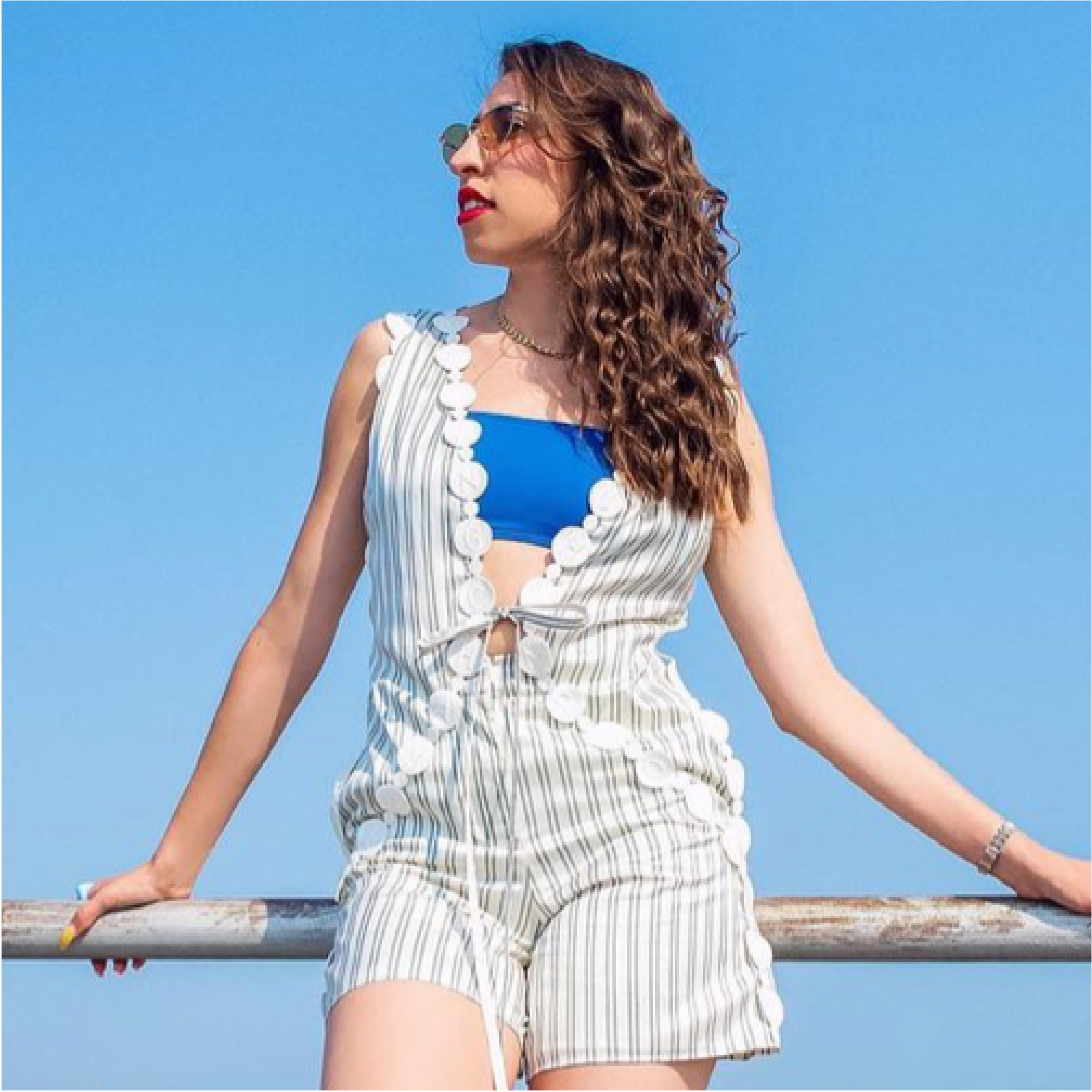 Welcome to Caroline Vazzana, a curated collection for the person who loves color! Growing up in New York, I've always loved fashion and insisted on dressing myself from a young age, my mom can confirm! As I got older, fashion has become my armor. I truly believe that the right outfit, or dress, can instantly boost your mood and make you feel like your most fabulous self. Over the years, I've experimented with fashion, the good, the bad, and yes, even the ugly, and simultaneously developed a very bold, eclectic sense of style. Now, I'm ready to take a little piece of my style and give it to each and every single one of you! Through this collection, I hope to inspire you to step outside of your comfort zone and be bold- because fashion should be fun!
XO
Caroline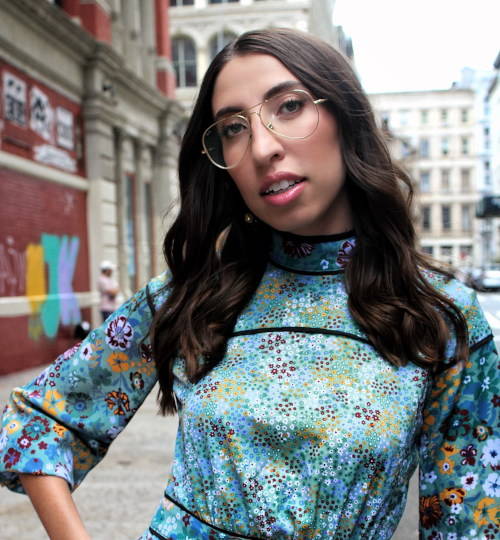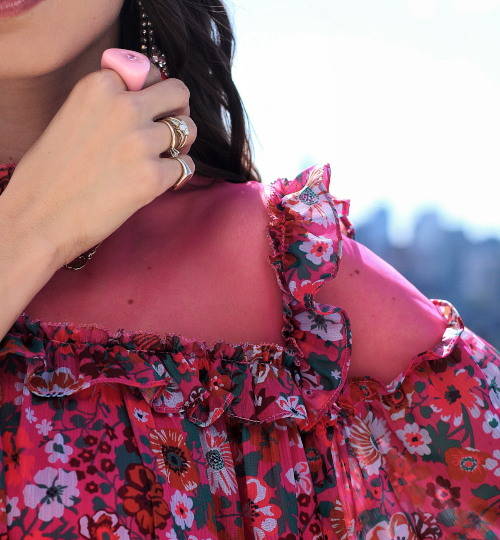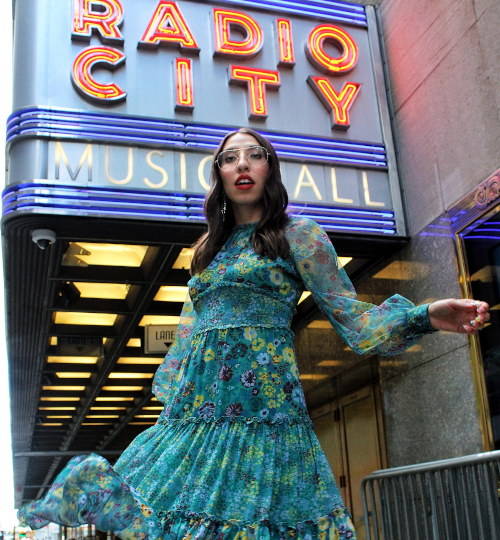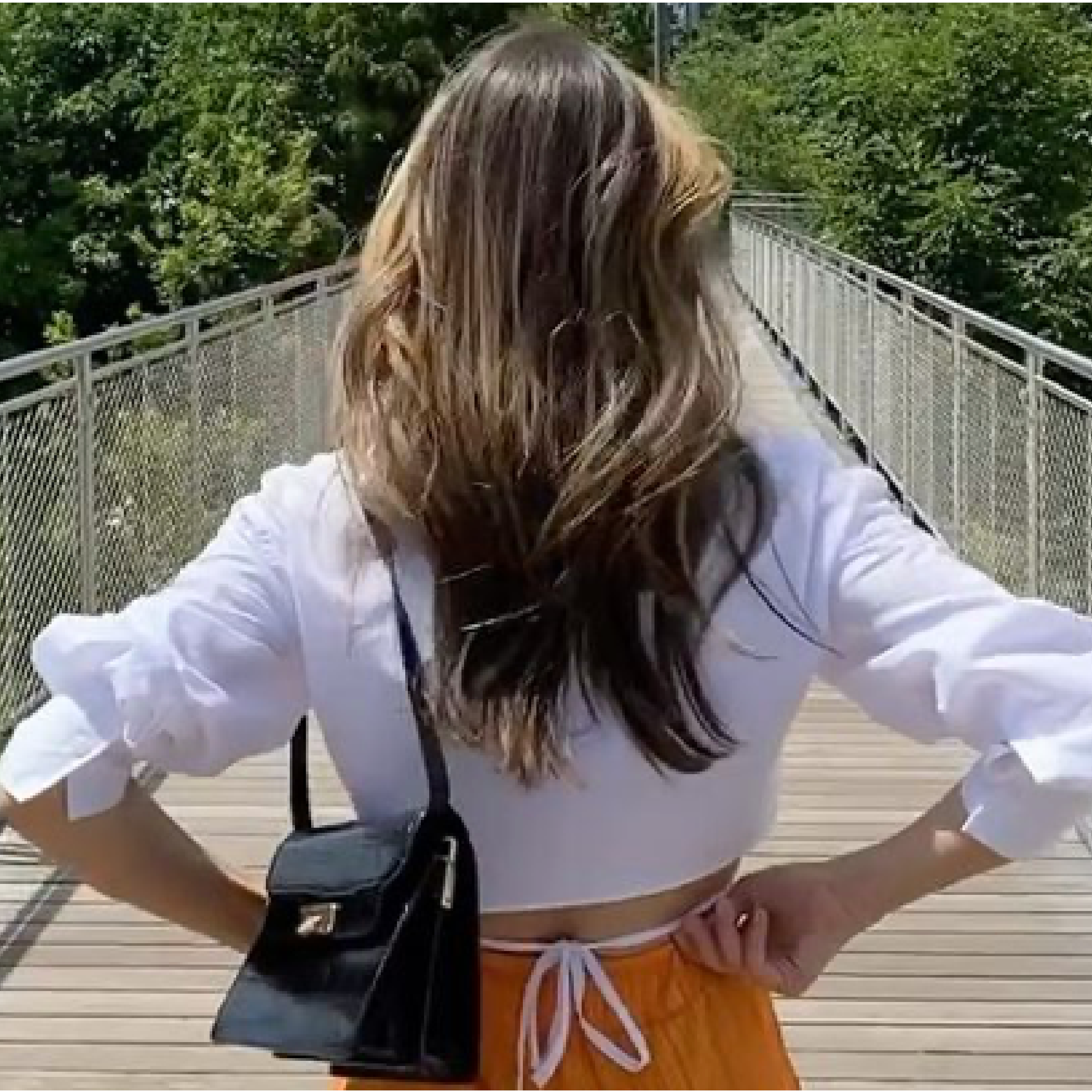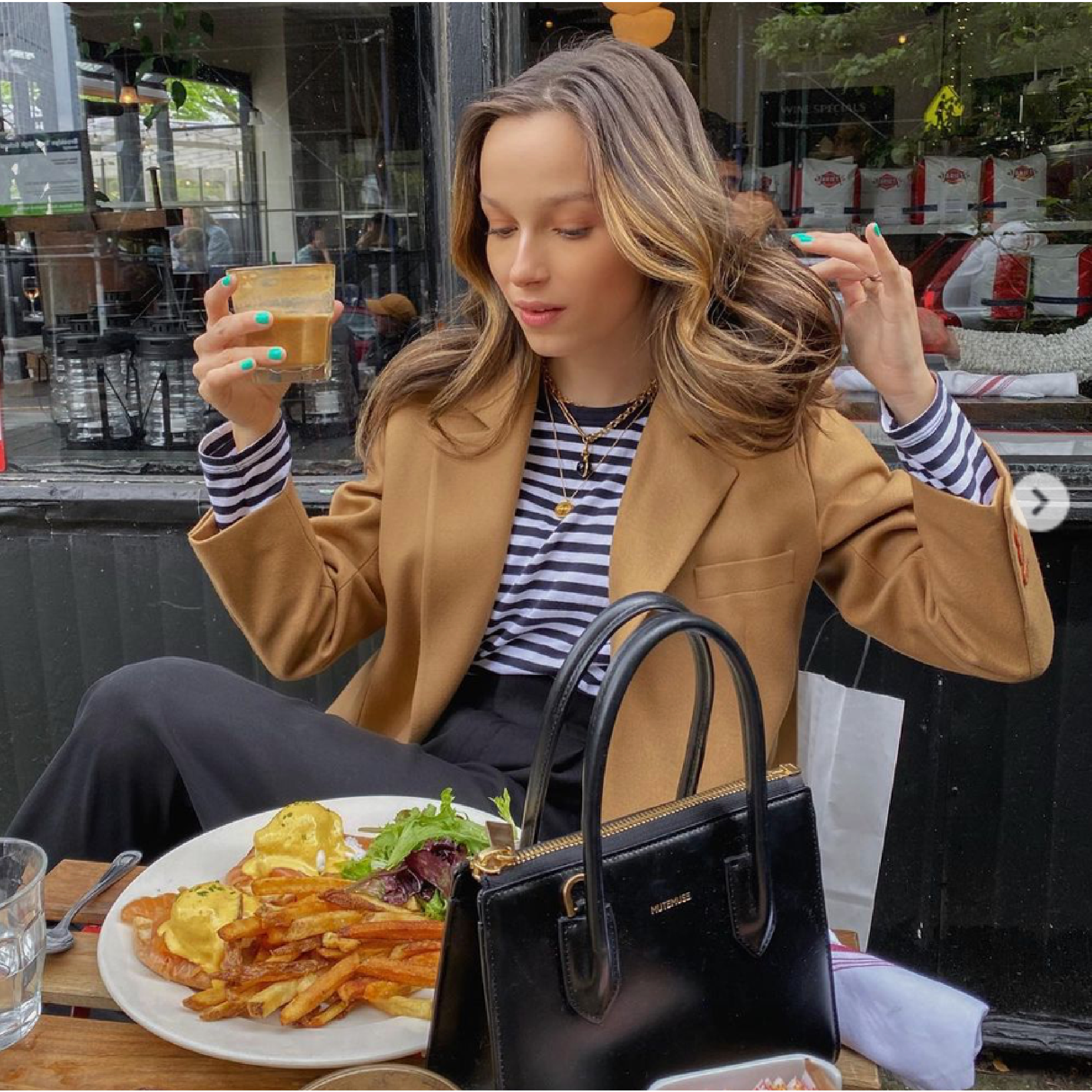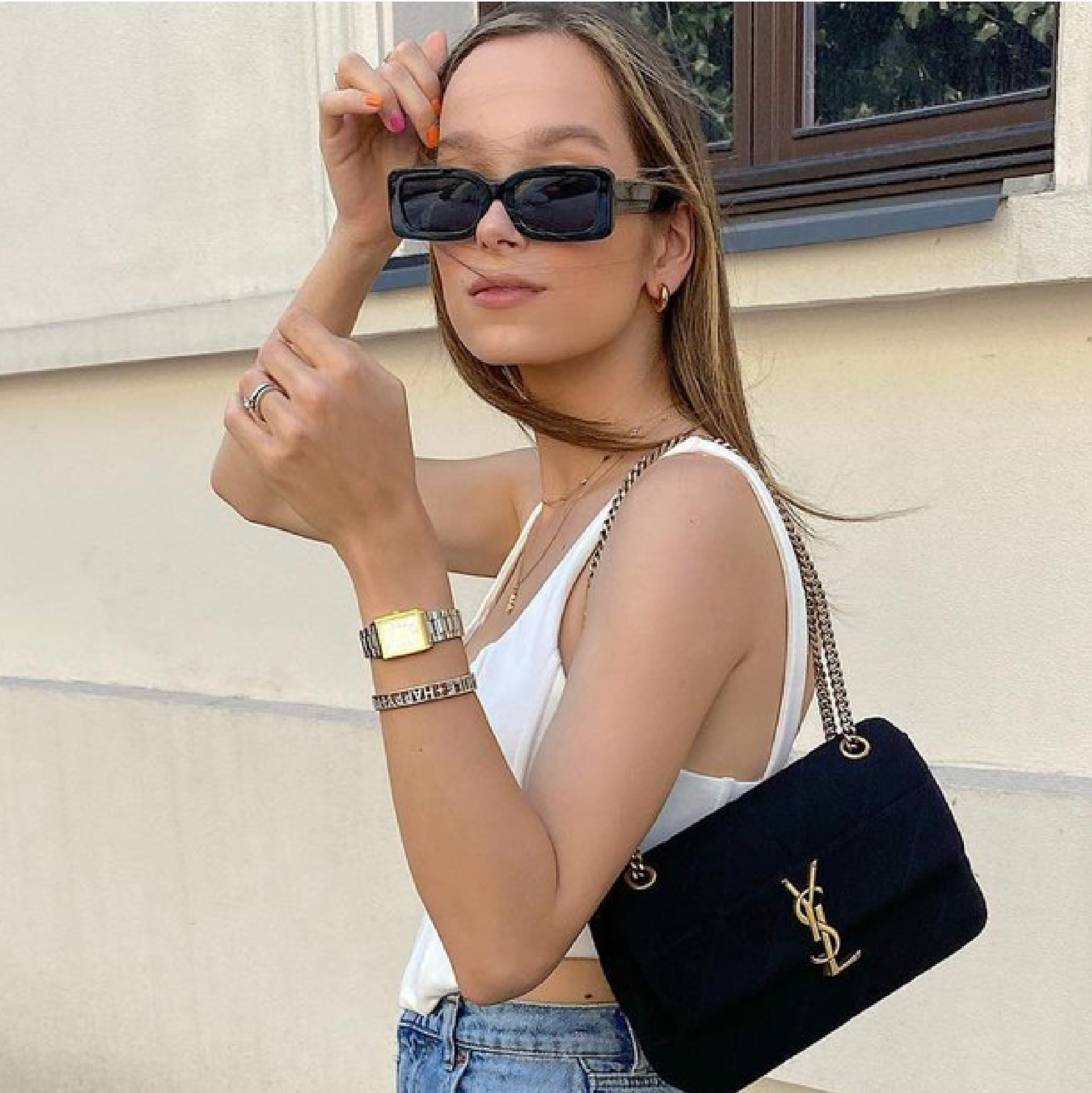 Sign Up Below To Be Notified When Ruta's Collection Launches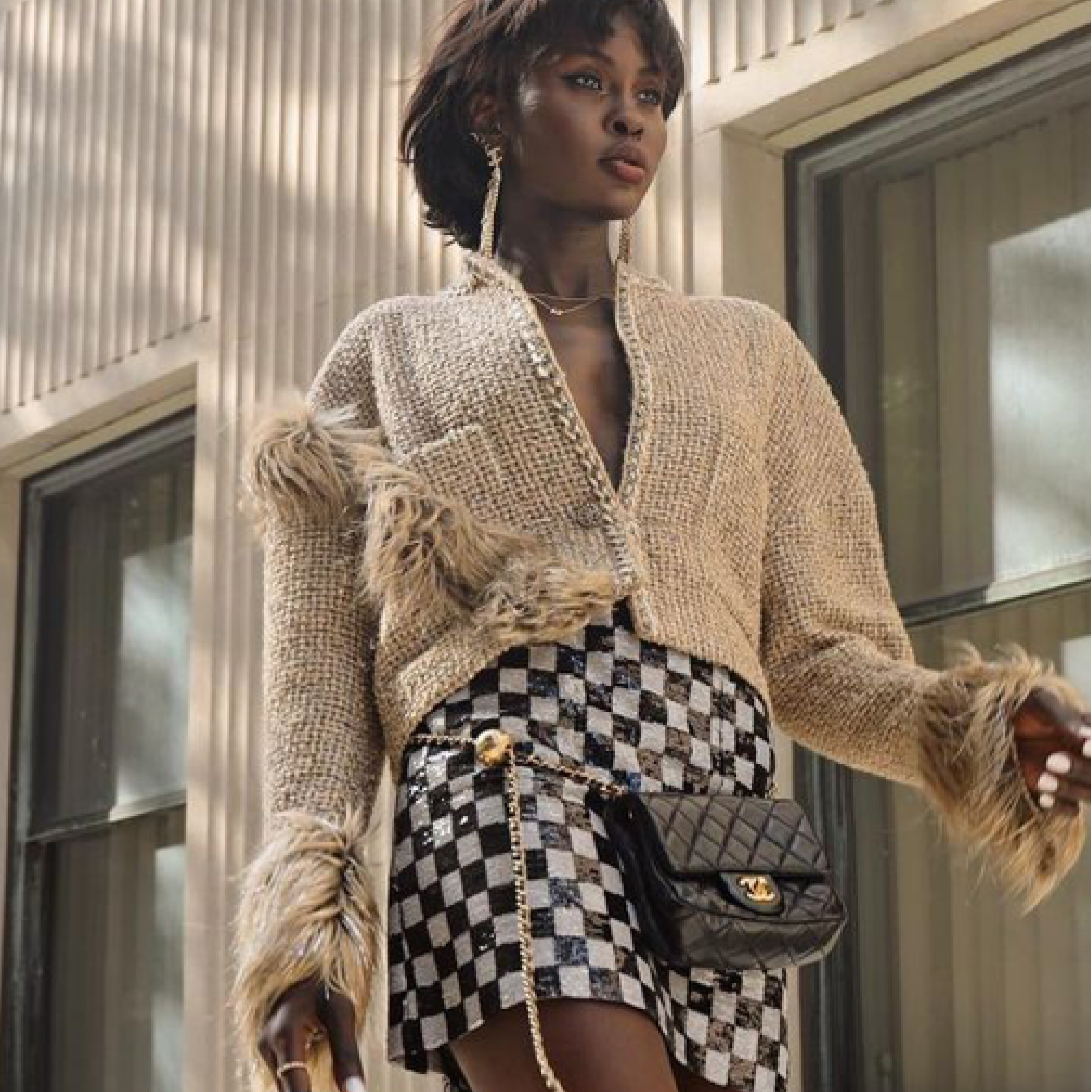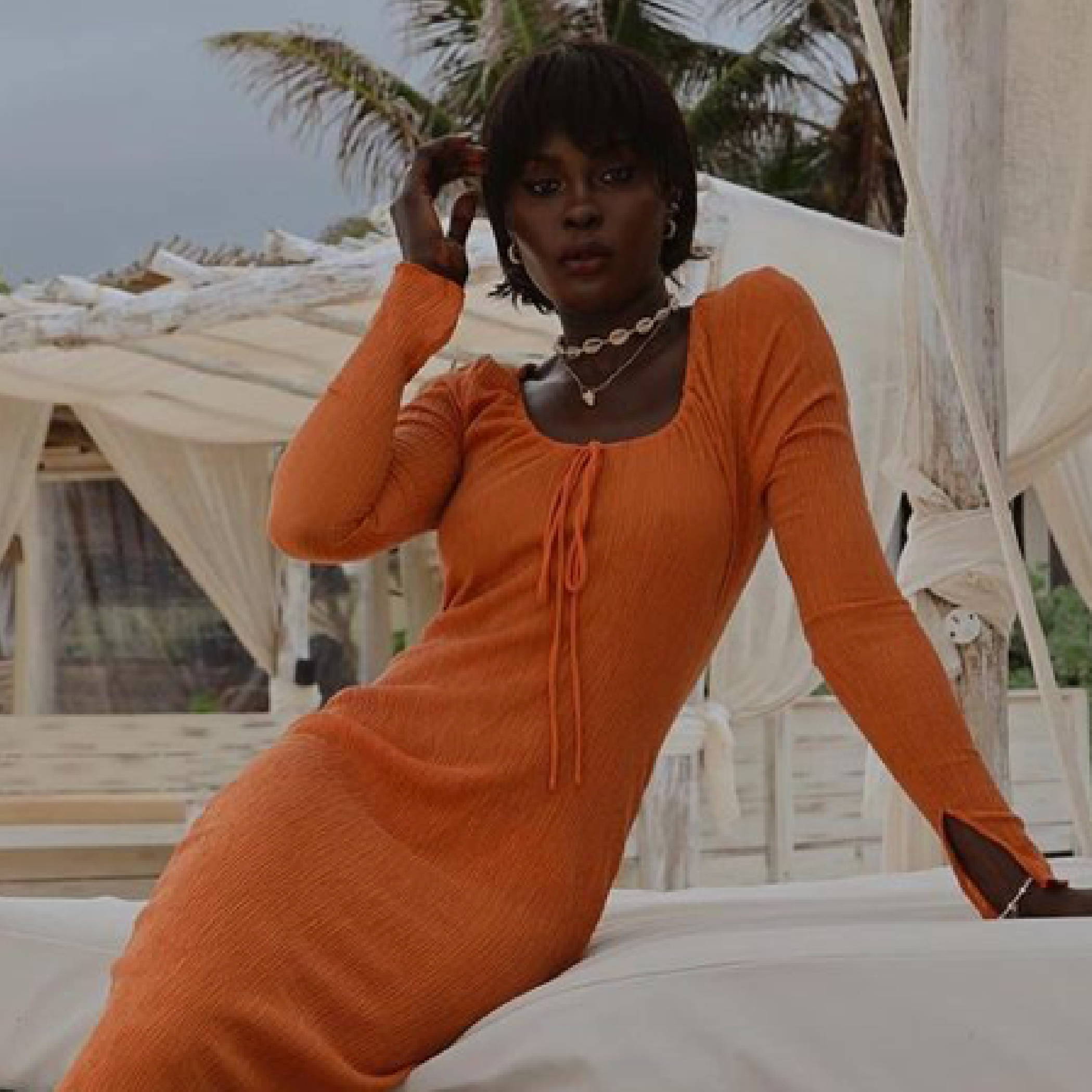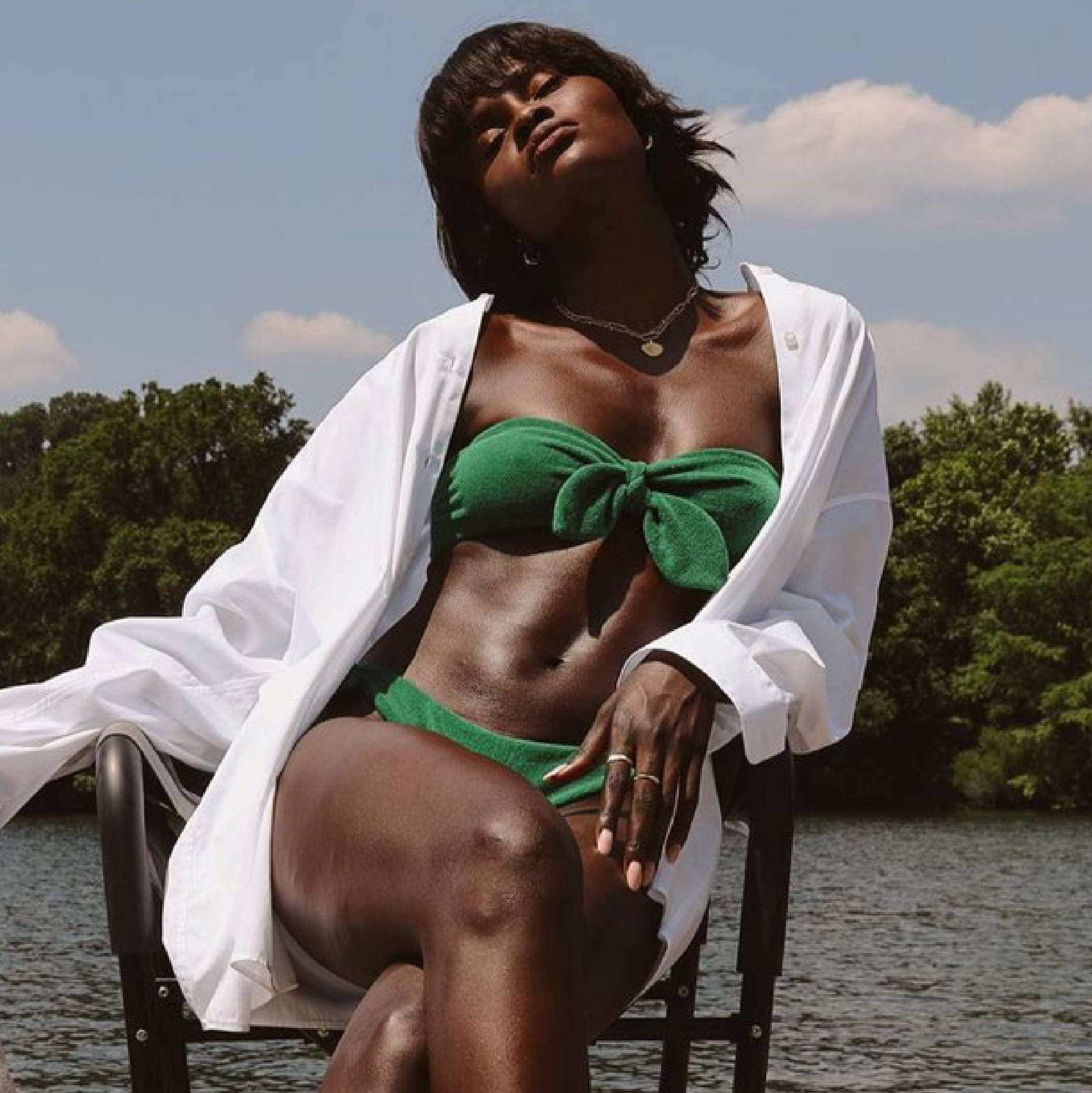 Sign Up Below To Be Notified When Amy's Collection Launches