INSPR blog Community Spotlight @happilyeverstyle
Posted by [email protected] BigCommerce on Jan 10th 2020
QUESTIONS FROM OUR FOUNDER, WITH:
Jan 2020
Posted by Kendra Bates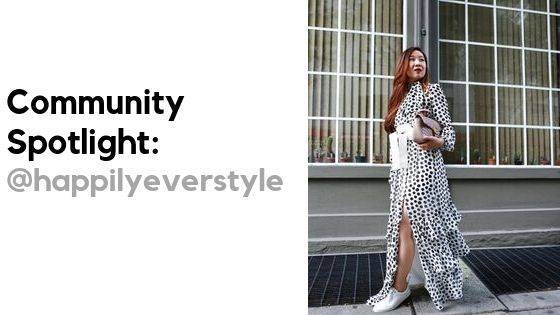 The Community Spotlight is a Q&A series that features some of our favorite rising stars in our INSPR community. Get to know our fashion favorites as they spill everything — from what inspires them to their specific style slant to how they decompress.
Hailing from amazing (and oddly, rhyming) cities L.A" Taipei. and the U.K., Tricia of @happilyeverstyle now calls New York City home. When it comes to fashion, she values looks that yield both comfort and confidence, rather than those that are tightly defined as "fashion forward:' For her, it's all about mixing textures and infusing creativity into her ensembles. This travel buff loves sharing, whether it be wardrobe workhorses, like a cute pair of packable shoes that turn out to be a lifesaver, or a beautiful scene she happened upon unexpectedly. Here, INSPR caught up with Tricia about her why monochrome doesn't have to be monotonous, her self-care must-have, and of course, what INSPRs her.
INSPR: What trend can't you get enough of at the moment?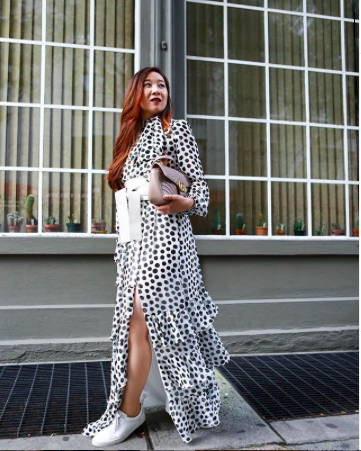 Tricia: I've always been obsessed with monochrome outfits — wearing one color from head to toe. It may sound plain, but they really make a statement. Plus, you can never go wrong with that because the same colors can't possibly "clash!'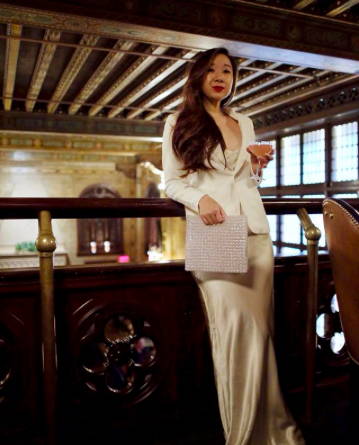 I: What's your go-to statement piece in your closet?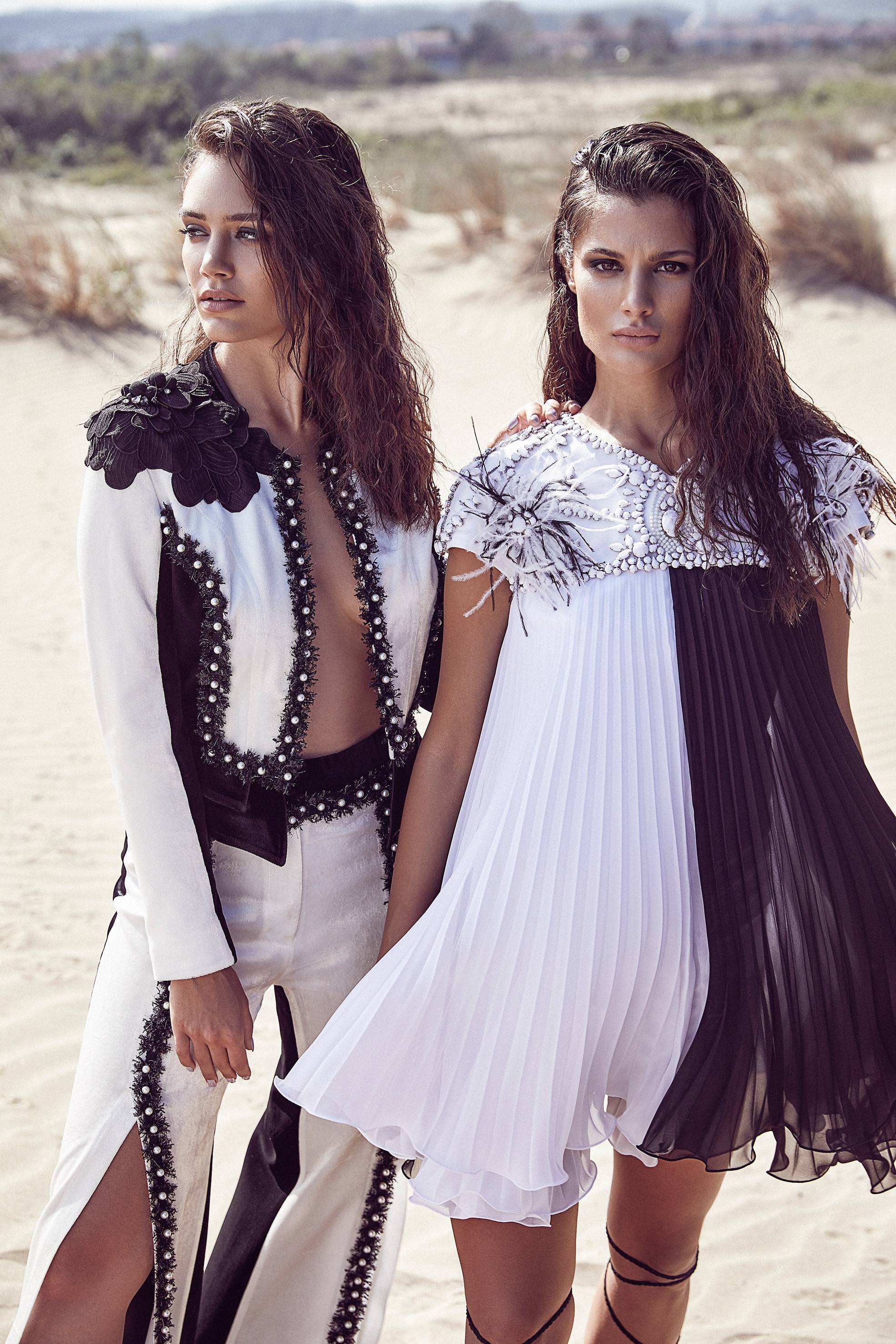 T: My most recent one is a pair of YSL heart-shaped cat-eye sunglasses! They somehow have the ability to make any outfit look a lot more "effortlessly chic."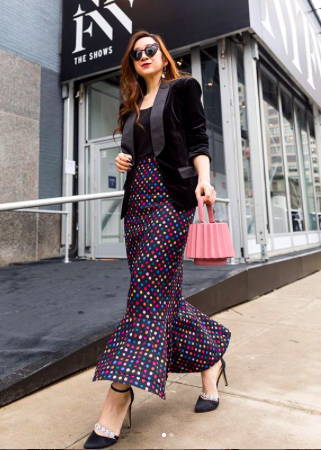 I: What's the one treat you can't resist?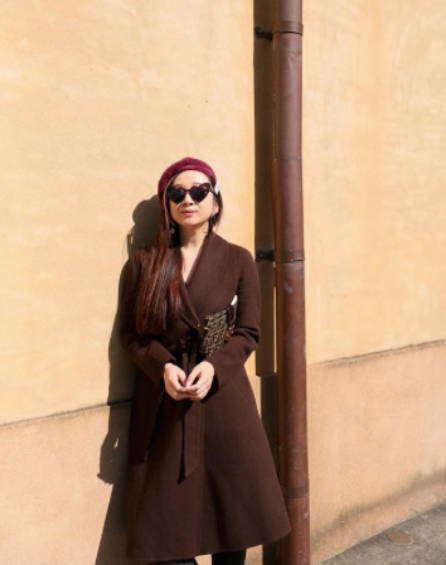 T: The first thing that came to mind is my addiction to manicures! I see it as a treat because it's my "chill time:' That means I get to put my phone away and just relax. I always feel much better when I look down at my hands and see pretty nail colors."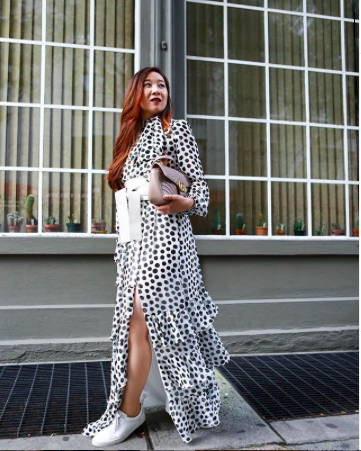 I: From where do you source inspiration?
T: Mostly from Pinterest and Instagram! But I also love getting inspiration from old magazines because trends always cycle back, so it's fun to draw inspiration from the past for the future.
I: How do you get dressed—do you have a routine?
T: It depends on how I feel the morning of. Preparing outfits the night before never works for me because some days I wake up feeling more adventurous than others. I also like to dress the part — so I go for more professional looks when I'm attending meetings, and try more fun looks when I'm attending events.