WHY JOIN THE CREATORS CIRCLE?
---
We collaborate with the most engaged creators in the world to build a
global, diverse and inclusive community. As part of our brand family and team,
Creators have access to a wide range of benefits.
---
PAST CREATOR COLLABORATIONS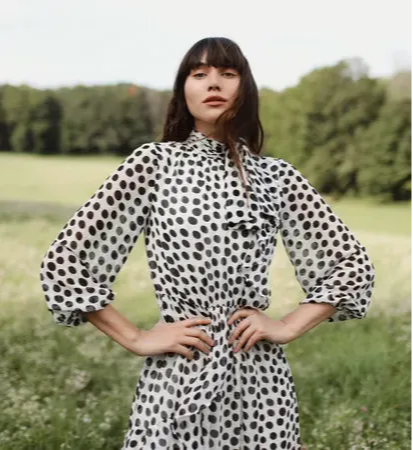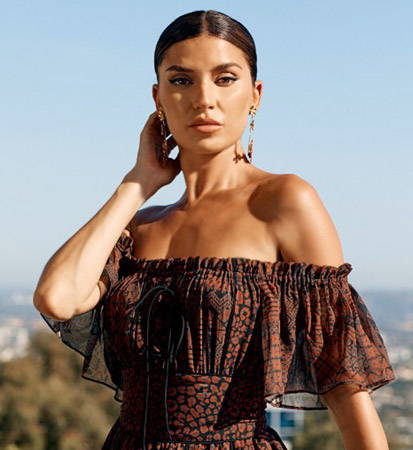 ---
We want to help you grow. We partner with influential creators that offer a unique style perspective and engaged communities. You could be next.
Create conversation, connect and collaborate.
INSPR is more than a clothing brand—it's a community of people with amazing style, important opinions and great taste.
---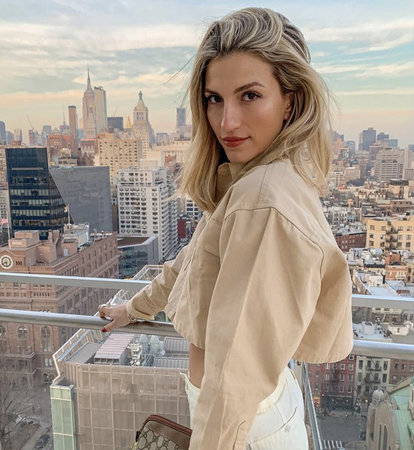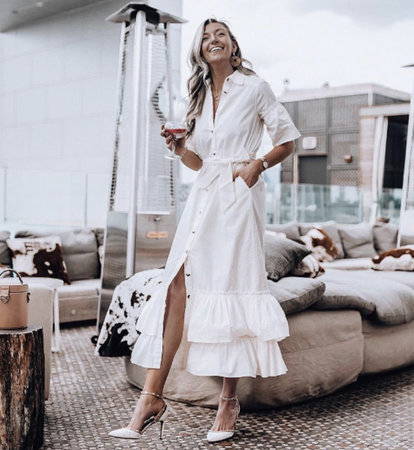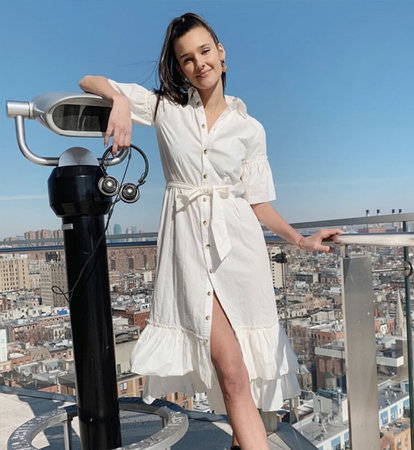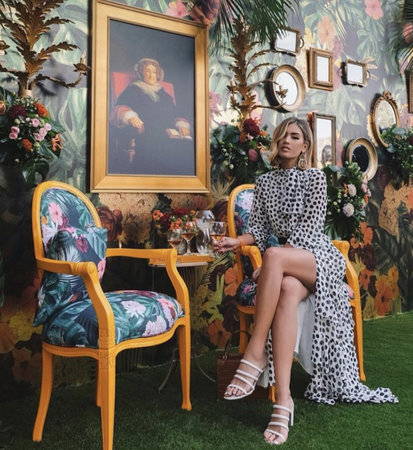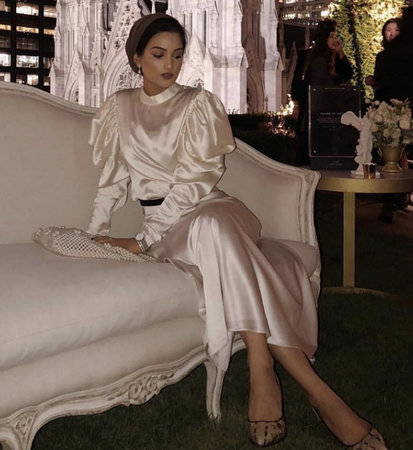 ---
Receive exclusive access to invite-only events, including collection sneak peeks,
launch events, retreats + networking workshops.
---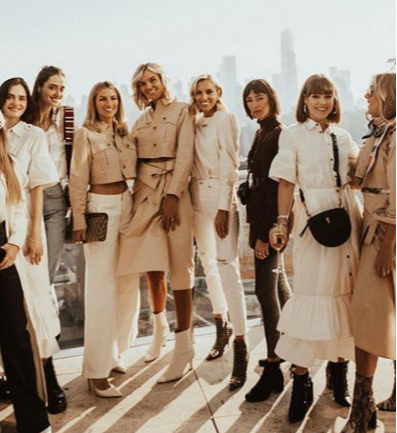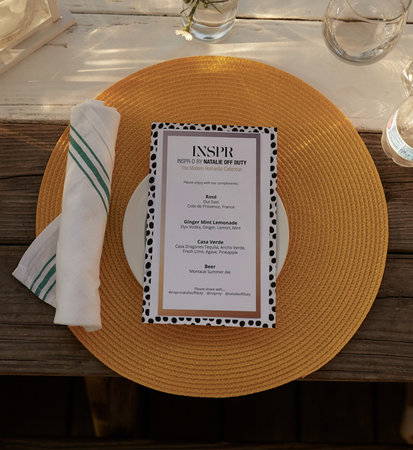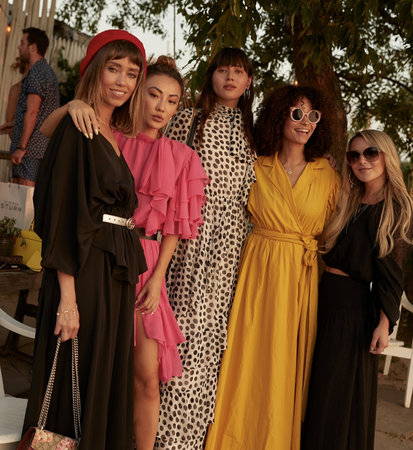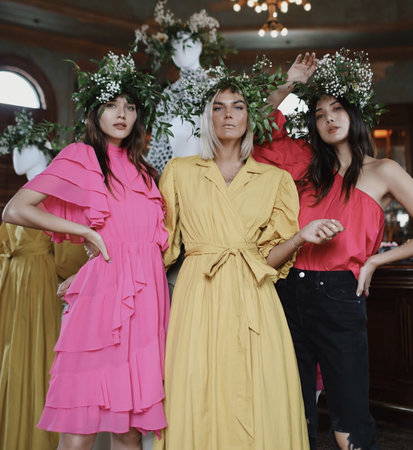 ---
Sign up below to learn more about the Creators Circle
— let's get this conversation started.
---
Thanks!
This field is required
This field is required
This field is required
This field is required
This field is required
This field is required