WHY JOIN THE CREATORS CIRCLE?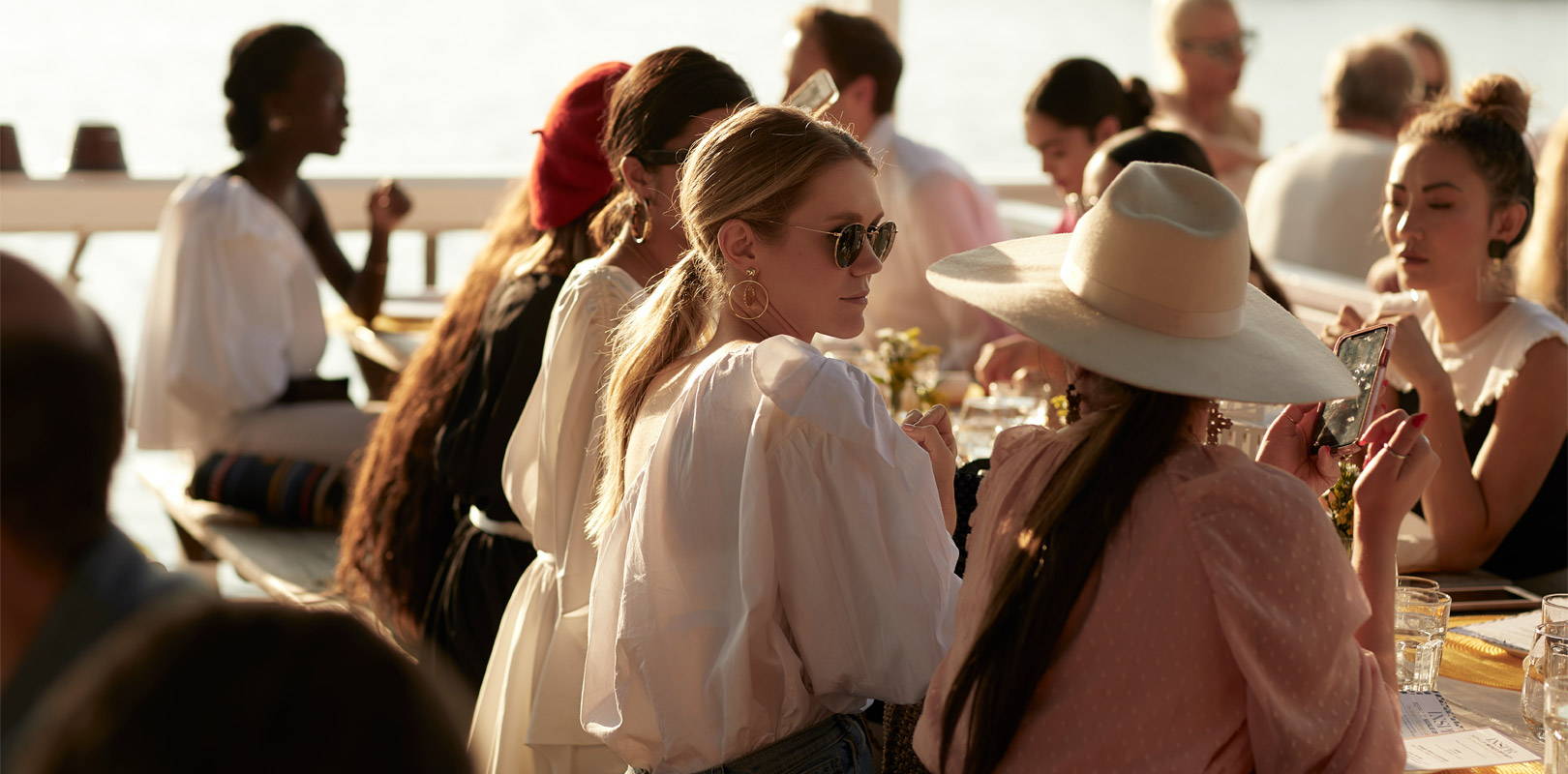 ---
we collaborate with the most engaged creators in the world to build a global, diverse and inclusive community. creators have access to a wide range of benefits.
---
PAST CREATOR COLLABORATIONS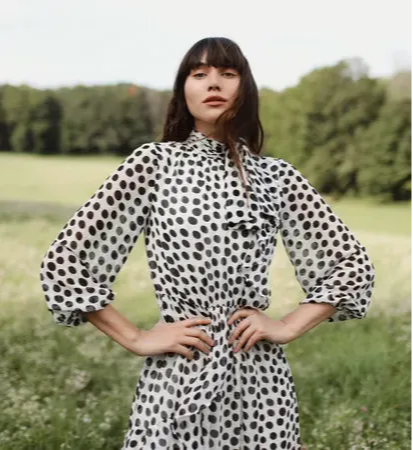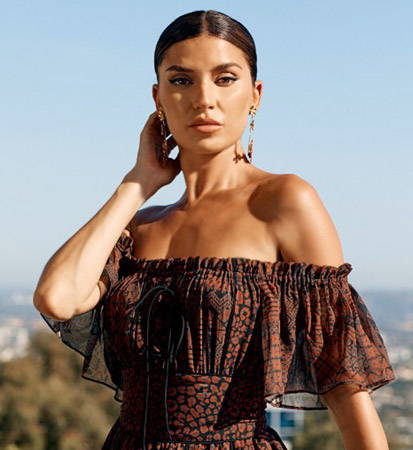 ---
we want to

help you grow.
we partner with creators that offer a unique style perspective and engaged communities.
you could be next.
we are more than a clothing brand -
we're
a community of people who create, connect and collaborate.
---
---
---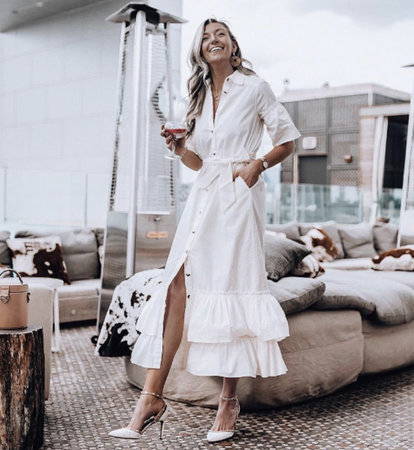 ---
receive exclusive access to invite-only events, including collection sneak peeks,
launch events, retreats + networking workshops.
---
sign up below
to learn more about the creators circle
Thanks!
This field is required
This field is required
This field is required
This field is required
This field is required
This field is required