because fashion should be

inclusive and responsible.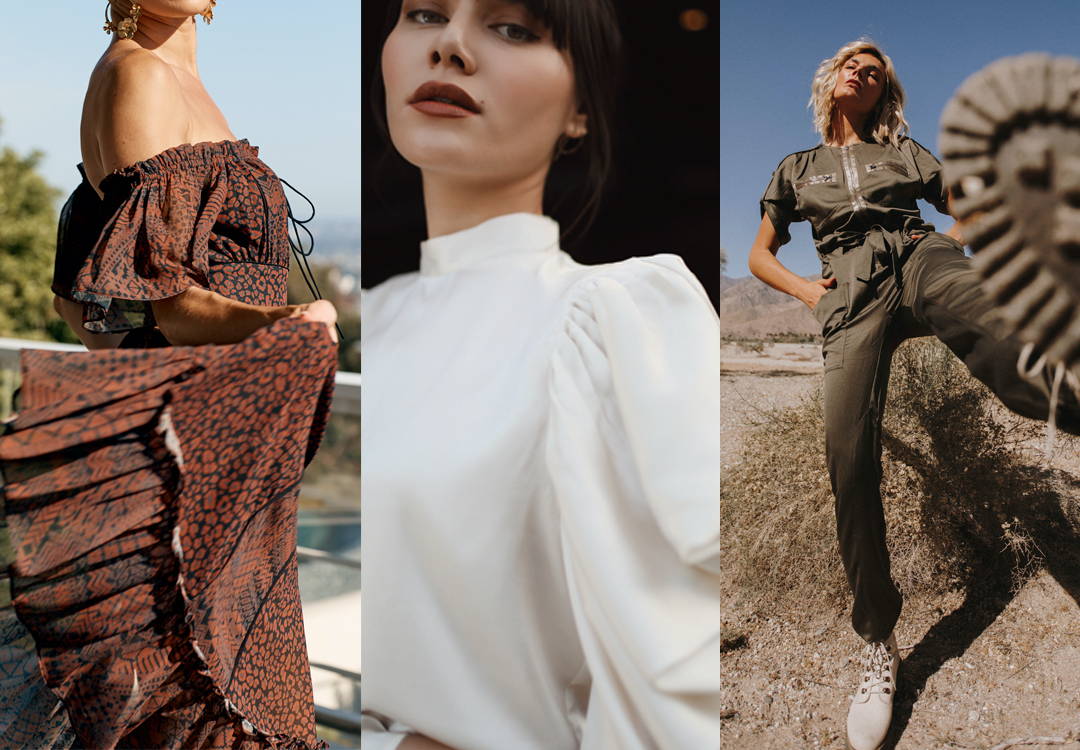 ---
INSPR believes in individuality, community and creation.

That's why we bring you real style from real people—monthly limited-edition
collections with members of our community who inspire us. We deliver the high fashion trends
you want in a wide range of sizes, right when you want them. Our collections are always
made responsibly and at an attainable price.
---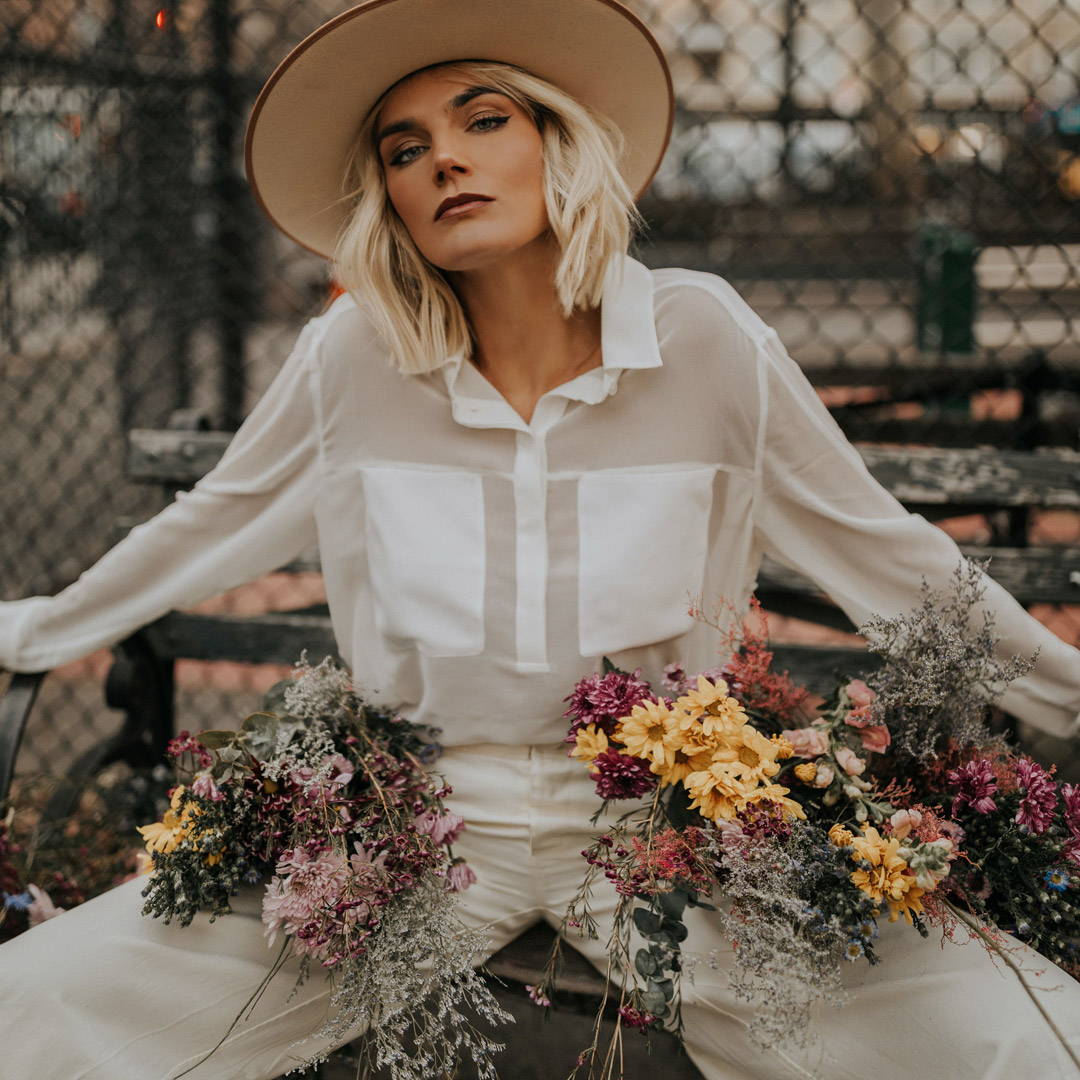 we're inspired by people who are passionate about style, art, design, travel, and community. INSPR helps bring their style-story to life.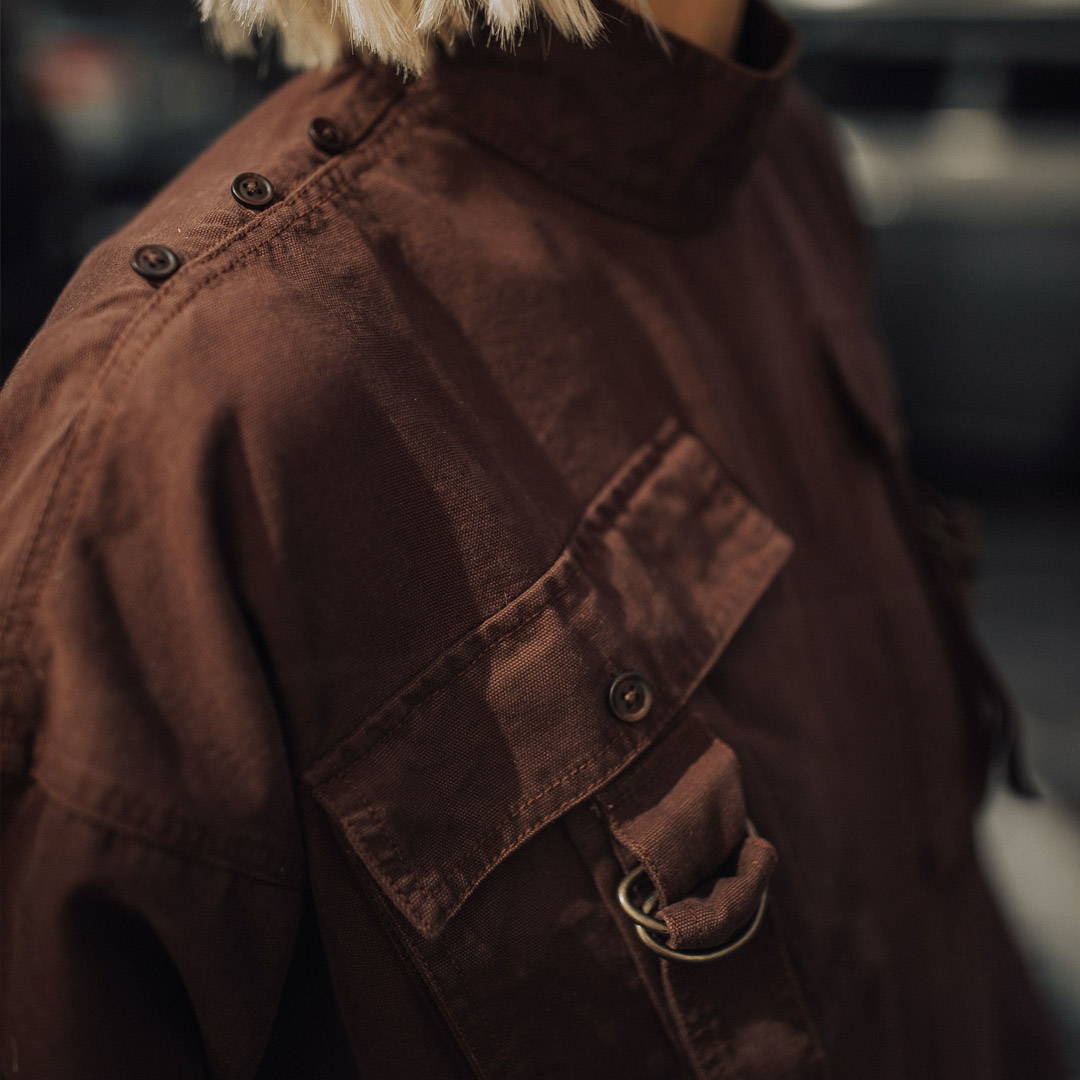 it's the little things that
matter the most. we customize each piece to look—and feel—special.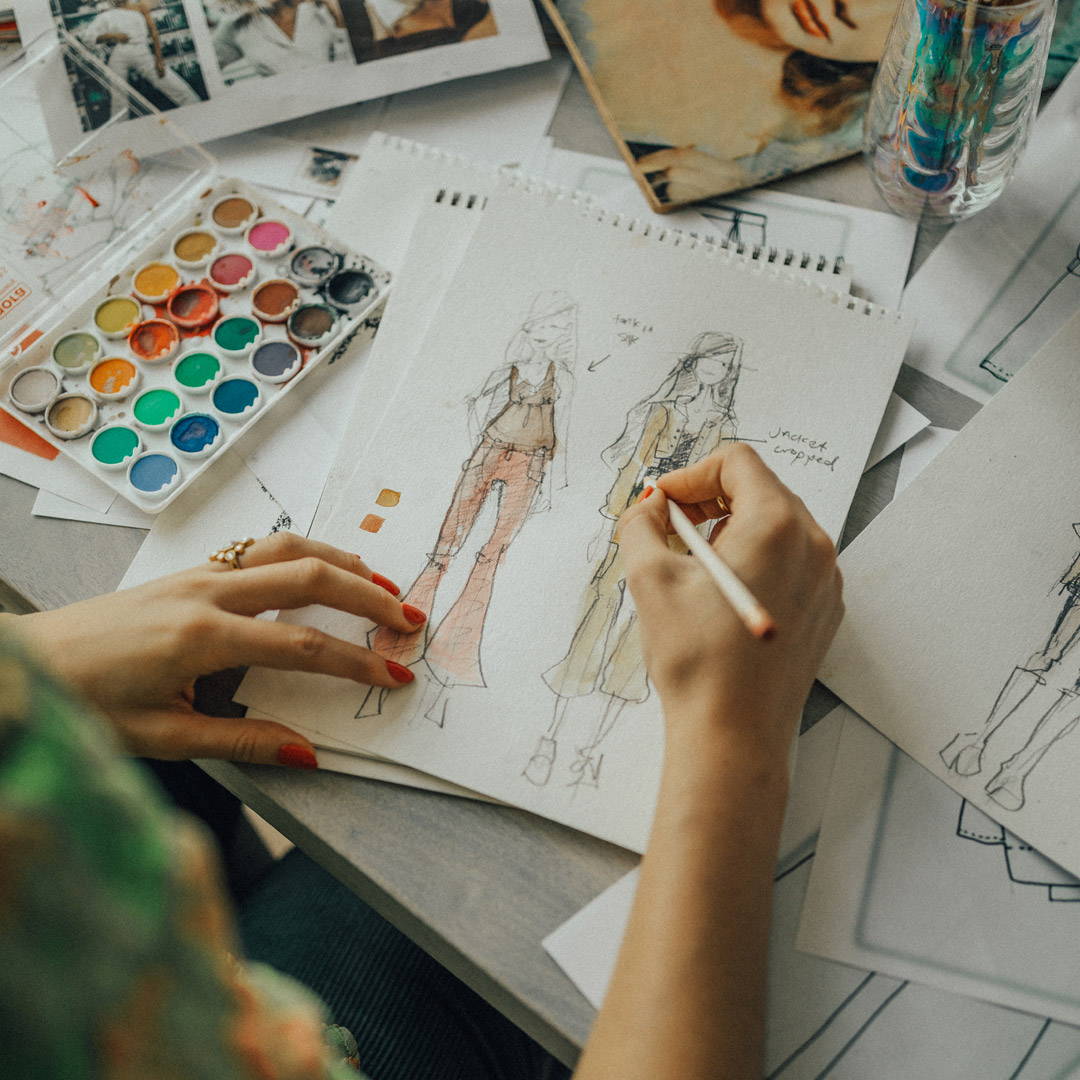 from sustainable practices to
supply chain transparency, INSPR
only works with responsible partners to make clothes with a conscience.
"our creator community is the ultimate muse - they create, curate and inspire us."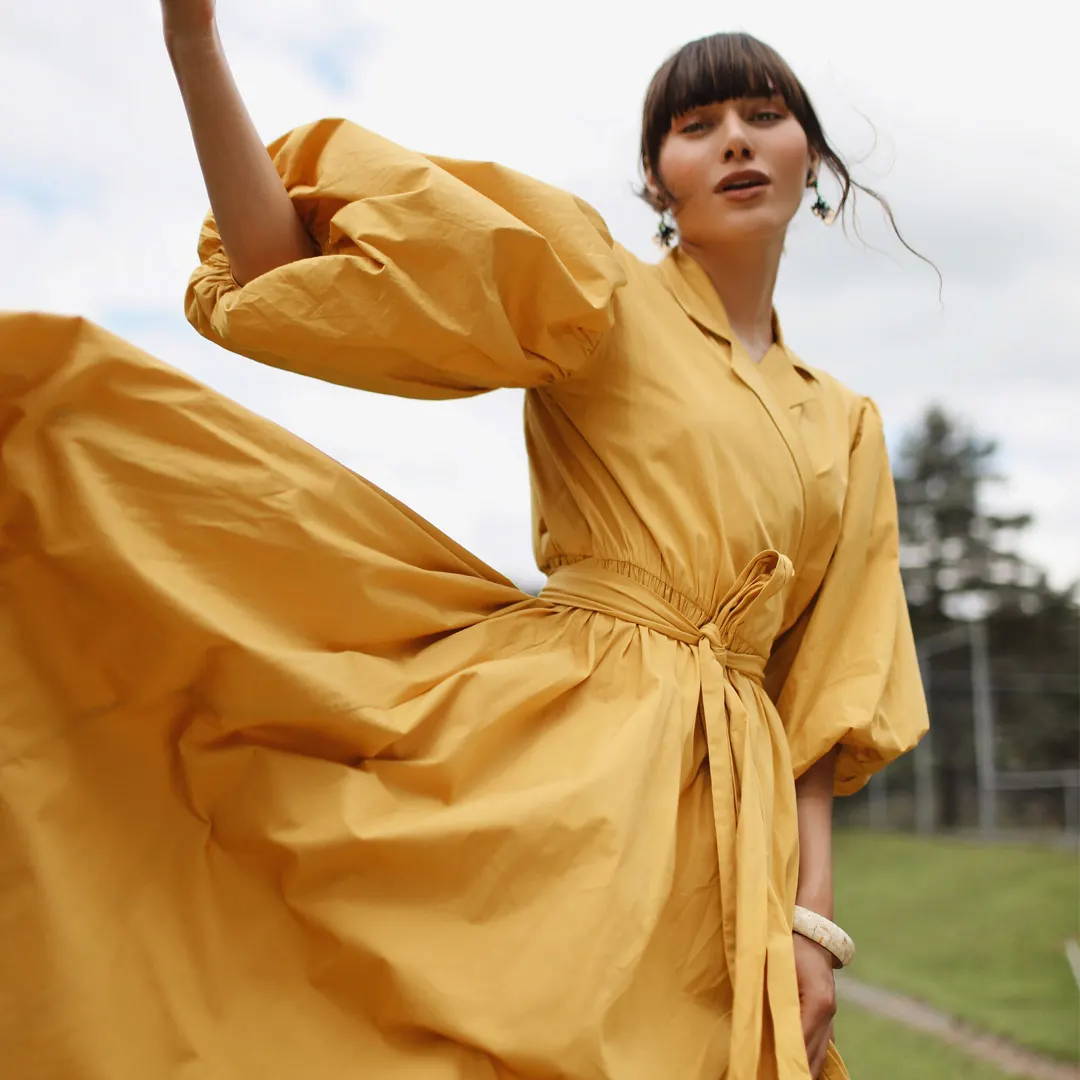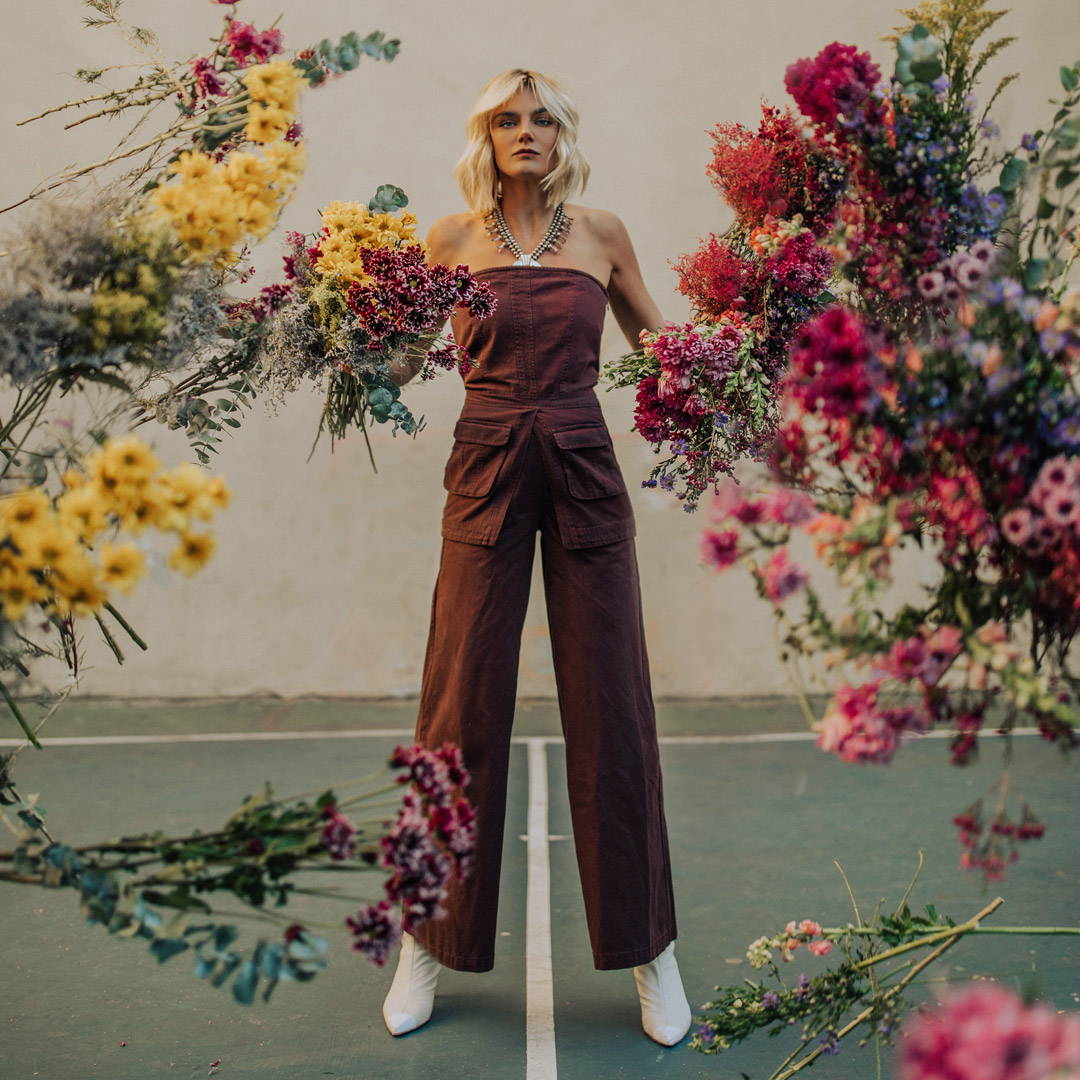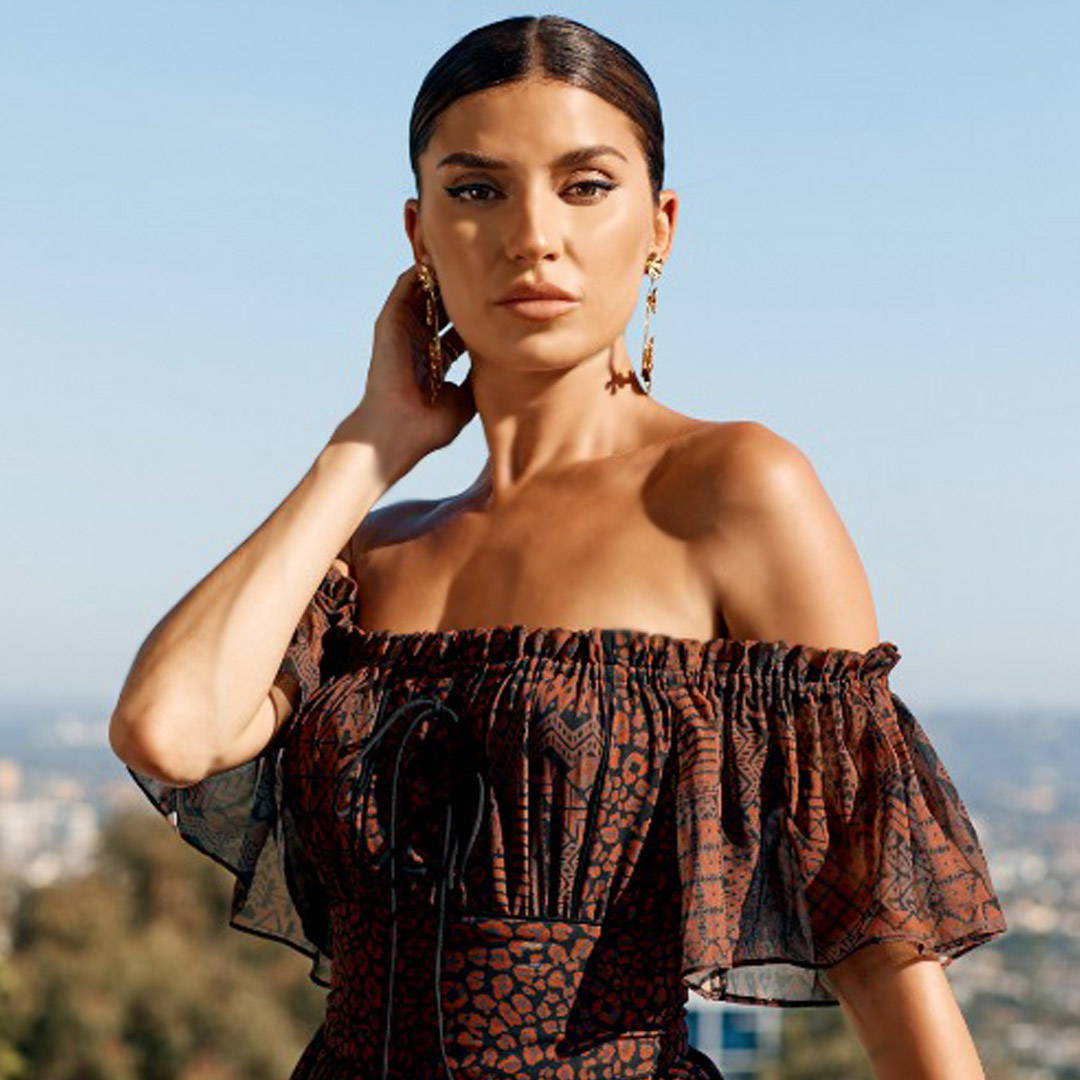 our creators circle is a group of tastemakers and artists who inspire others through their craft or personal style. Our Creators are an extension of our brand family and team