About INSPR
WE BELIEVE HIGH FASHION SHOULD BE INCLUSIVE AND RESPONSIBLE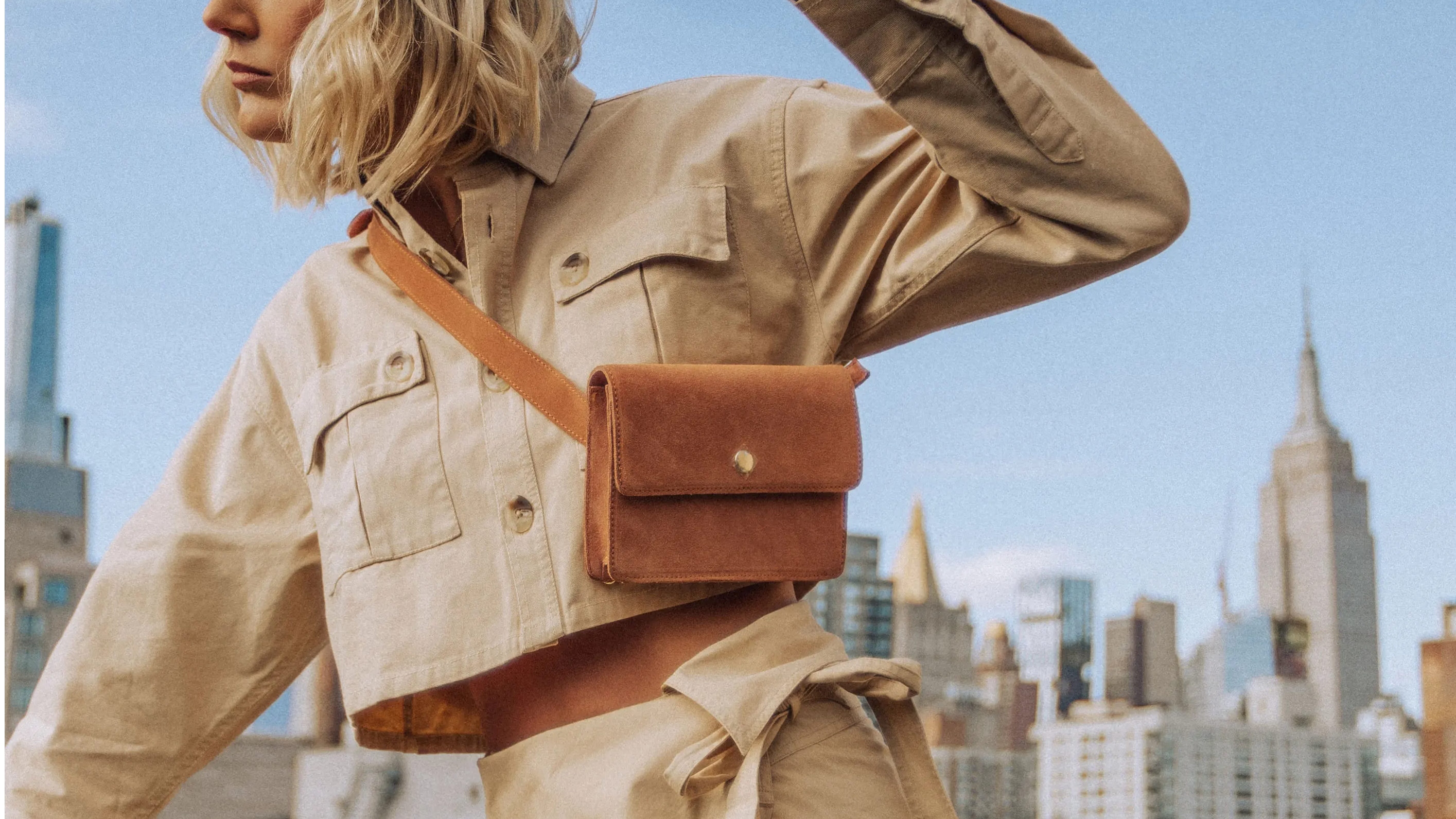 INSPR is a brand created by industry experts who are passionate about design and quality

and were inspired to challenge the status in fashion. We create limited-edition collections with members of our community who inspire us. Our collections are influenced each month
by your favorite trends of the season.

To keep our designs current and curated, we do NOT reorder.

If you see something you like, buy it because it won't come back.

WE BELIEVE IN HAVING A POSITIVE SOCIAL IMPACT AND WE THINK YOU DO TOO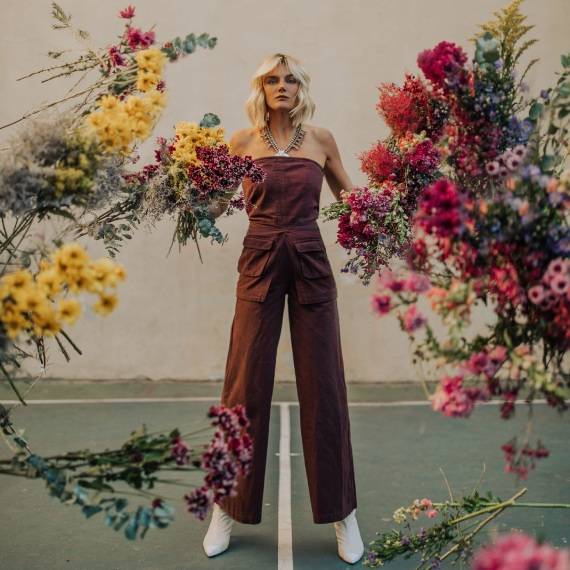 We're inspired by people who are passionate about style, art, design, travel, and community. We bring their style story to life.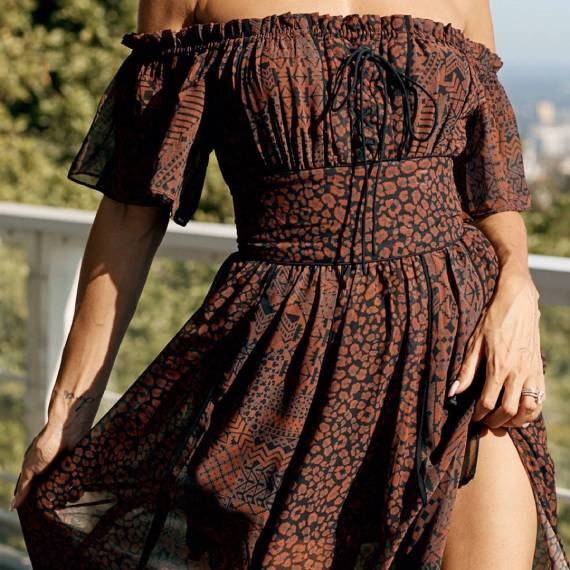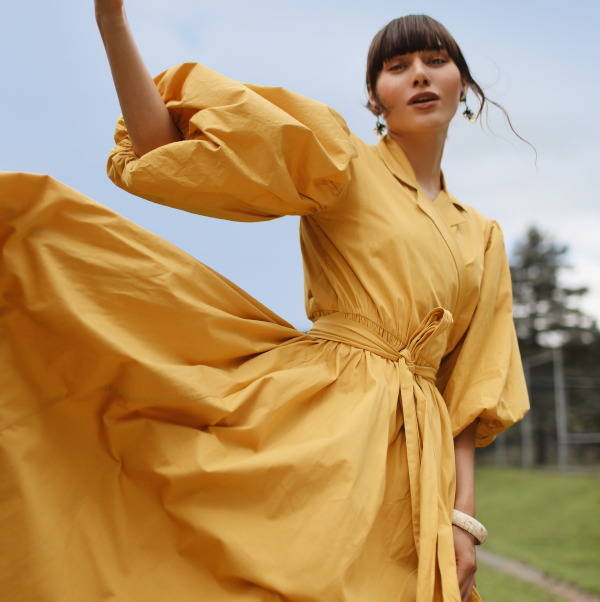 We design with great attention to quality by partnering with master pattern-makers and top-quality mills and suppliers.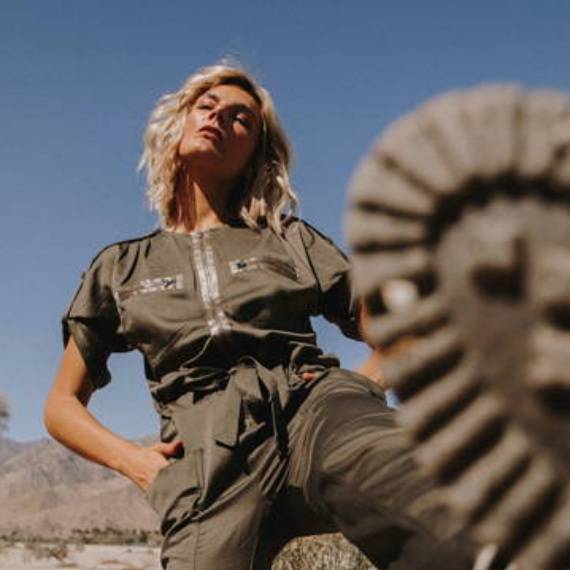 We care about sustainable practices and supply chain transparency. We only work with socially responsible and ethical partners.
BRING YOUR UNIQUE STYLE STORY TO LIFE